MARCH HOLIDAY PROGRAMMES
(In-Person)
In-Person Programs
Early Bird Registration
Deadline: 18 February 2022
Price: USD 350 (Early Bird)
We advise you to register early to enjoy this

special

price!
Regular Registration
Deadline: 5 Feb 2022
Price: USD 400 (Regular)
Venue of the Program
The March Holiday programs will be conducted at NUS.
*The program will be limited to 30 students per workshop when conducted in-person in order to comply with the Safe Management Measure (SMM) regulations. Students will be assigned a seat which would be arranged 1 metre apart from others and would be encouraged to stay in their seats unless they are participating in activities that require movement.
In the event Safe Management Measures are tightened, the in-person programs will be cancelled and refunds will be provided, however, participants will be updated on virtual March Holiday programmes that they can sign up for.
Schedule
Classes
Age
Day
Time (SG)
(GMT +8.00)
Venue
Early Bird Price
Usual Price
Junior AXIOM Debate
10 - 12 years old
15 - 16 March 2022
10am - 5pm
NUS
$350
$400
Creative Writing
10 - 12 years old
17 - 18 March 2022
10am - 5pm
NUS
$350
$400
CREATIVE WRITING
Program Information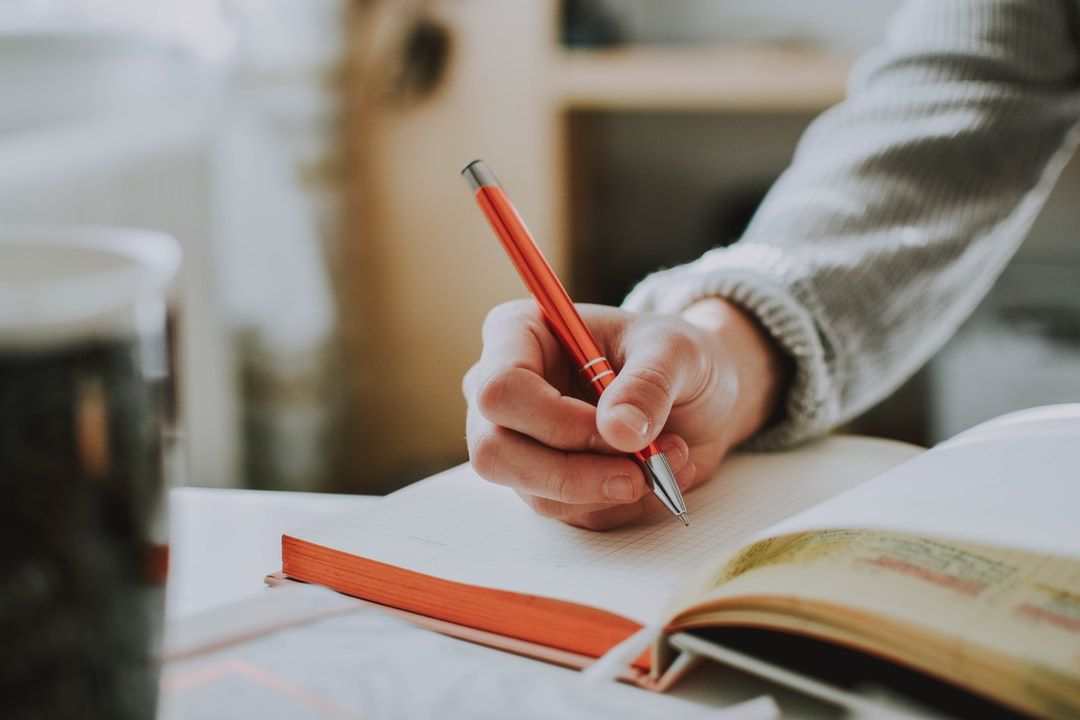 Through this Creative Writing program, students will be introduced to the basics processes of writing, creating setting and atmosphere, character development and dialogue. Students will embark on activities that will help them plan, structure and create their own story.
Usual Price
$400 SGD
Early Bird Price
$350 SGD
NUS
Minimum number of students:
Objectives & Expected Outcomes
Understand how to generate story ideas and story outlines to effectively structure a story
Examine how memorable characters can be developed and illustrate that through character crafting exercises
Exploring how dialogue is used to define characters desires and motivations
Discover how sensory aids helps illustrate setting and builds atmosphere
Junior AXIOM Debate
Program Information
The Global Citizen's Junior Axiom Debate Programme consists of a debate masterclass which aims to inculcate a love of learning, a passion for debating and a flair for speaking. Through a variety of training activities, students can look forward to an exciting programme crafted by internationally renowned coaches. Grounded in the format of the World Schools Debating Championships (WSDC), each module will focus on a specific skill set so that students will become sufficiently familiar with the art of debating, be it in the WSDC format or otherwise.
Minimum number of students:
Objectives & Expected Outcomes
Provide students with opportunities to expand thinking, to speak confidently on a wide range of topical and social issues, and to persuade an audience with creative, well-structured arguments;
Provide a platform to express their views and be flexible in the articulation of thoughts;
Equip students with strong debating fundamentals; and
Enable students to work cohesively in a team.