With an ever-increasing number of contentious global issues, discussion on them is prevalent throughout society, ranging from the political realm to within educational institutions.


Against this backdrop, the ability to articulate one's opinions and justify it has never been more crucial. Our Debate program is catered specifically to students, empowering them with tools of logical reasoning, persuasive speech and the ability to appreciate diversity in perspectives. Armed with these tools, student debaters not only perform better in the short term, but also secure access to top colleges and universities in later years.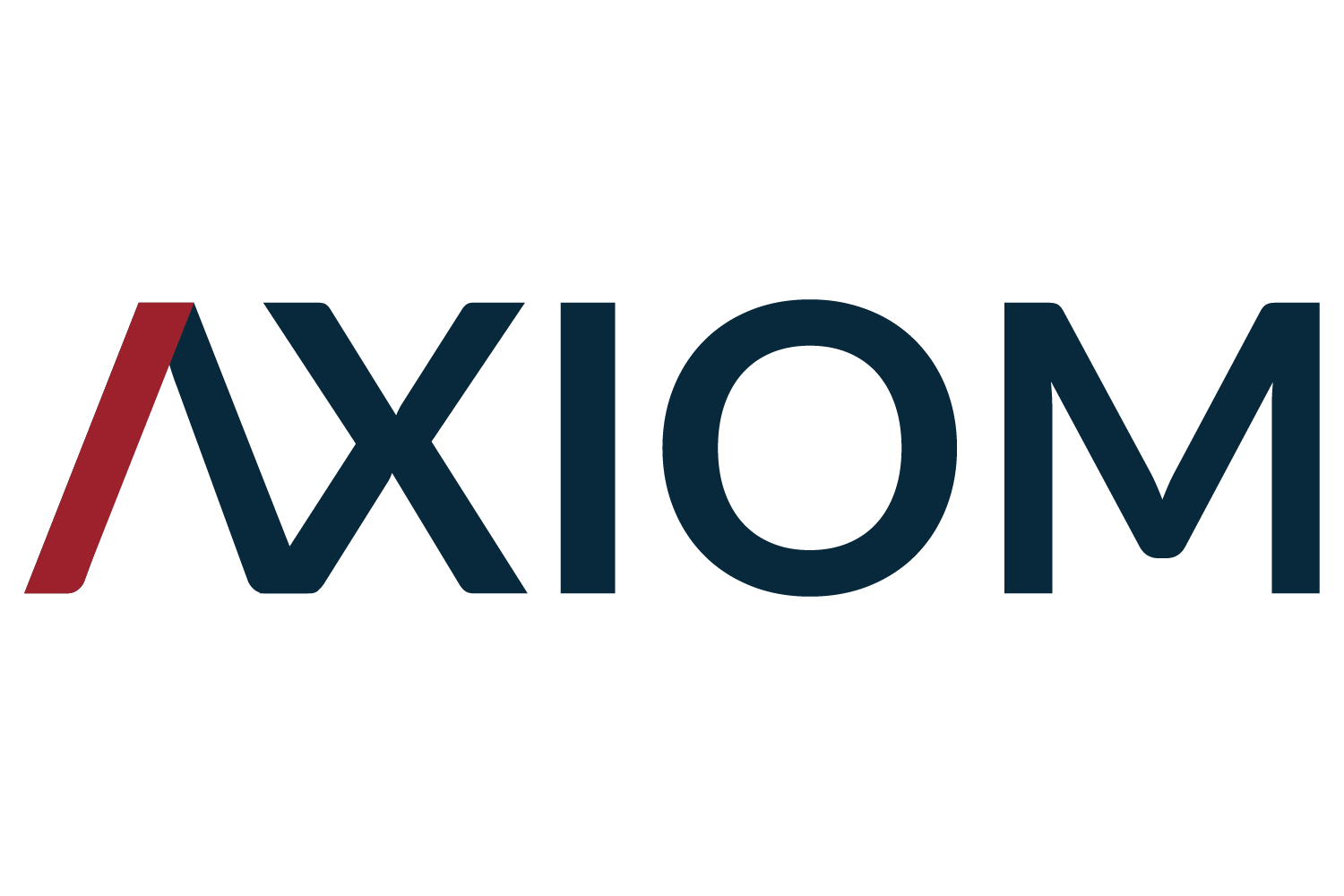 Debate is an interactive and representative argument meant to convince a panel of judges that your side of the house is correct. It is not a public speaking contest, nor is it an academic or general knowledge quiz. In its simplest form, a debate involves two teams making different sets of arguments about various topics in order to prove why their side is right. Debaters pick up the ability to articulate their thoughts, craft logical arguments, speak confidently in front of a crowd and appreciate diversity in perspectives, amongst many other benefits. It is for this same reason that debaters find more success in securing places in their dream college and career paths. Debate, therefore, is a crucial activity for developing awareness and maximizing the potential of students.

By empowering students with persuasive speech, logical reasoning and the ability to appreciate diverse views, they will possess the necessary skills to compose and deliver fluent and substantive speeches.


Mastering the art of debate involves the understanding of a set of fundamental 21st century skills: the confidence to speak well in public; constructing a reasonable argument; the ability to understand and read people's reactions; and the willingness to listen to others' arguments, even if it is conflicting. Debating engages students in real, complex social problems while forcing them to understand both sides of an issue deeply and communicate their positions clearly.

We have a zero-to-one approach to debate, the most decorated debate coaches in the world and a tried and tested method of training students with measurable results. Through our program, we strive to develop each student into a global citizen who thinks critically, communicate effectively and contribute passionately. Students will also get the opportunity to participate in local, regional and international debate tournaments.