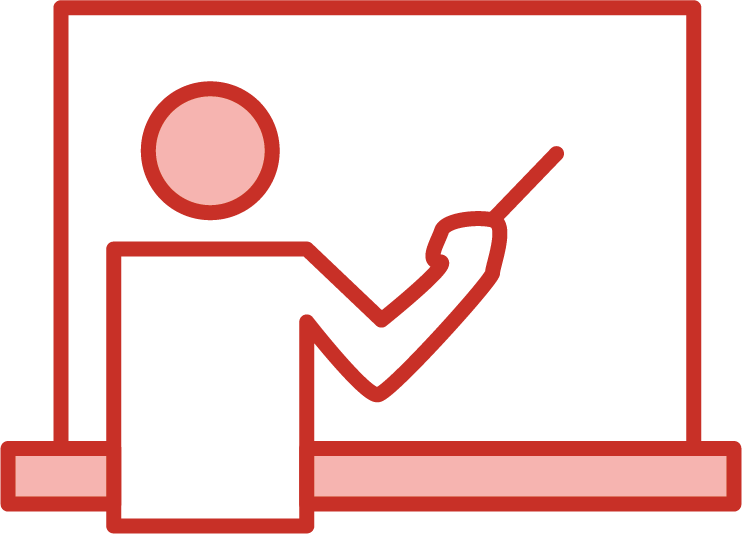 Looking to expand your educational horizons beyond the classroom? Join us in our Masterclass series, where we provide the very best in co-curricular education for students from ages 9 to 18. Our masterclasses aim to inculcate essential 21st century skills, and have been expertly designed by our Master Trainers to meet the learning needs of our students.
Click on the link below to find out more!
Direct School Admission (DSA)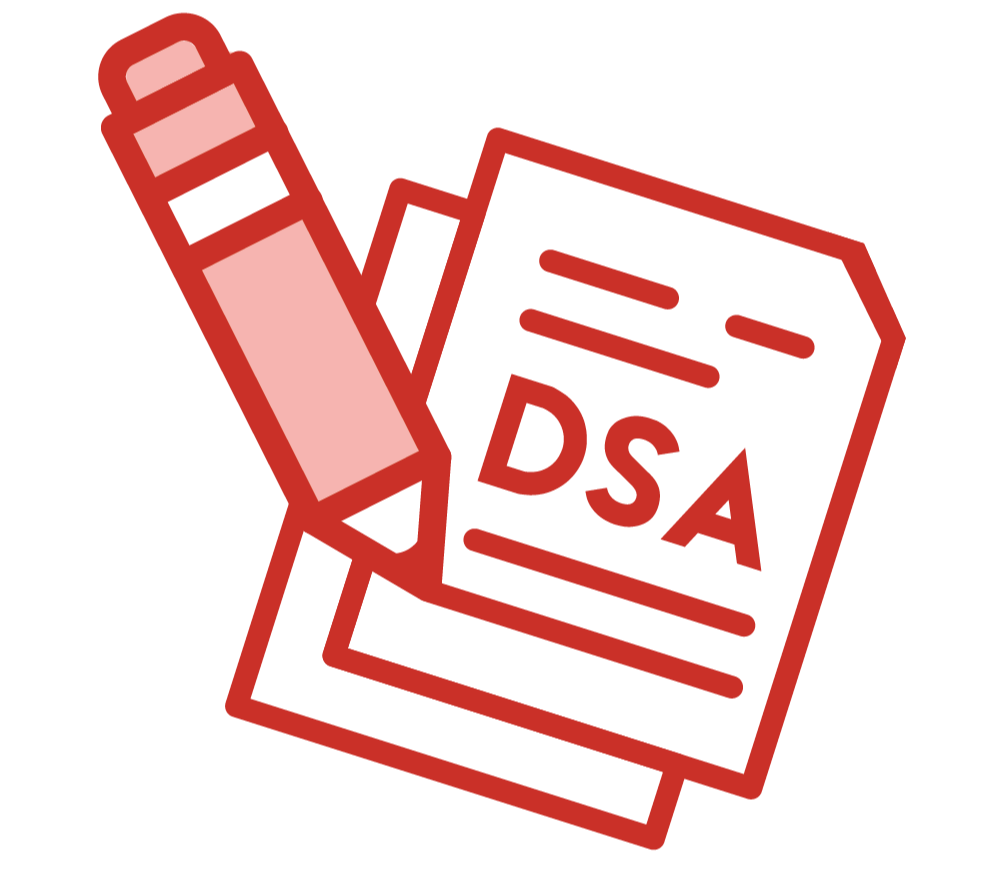 DSA Prep by The Global Citizen Academy seeks to support students from the Primary 2 to Primary 6 level with ample preparation to ace their DSA applications. It offers foundation courses and workshops for Drama, Public Speaking and Debate. Students will be prepared for examinations and receive certificates from London Academy of Music & Dramatic Art (LAMDA) and Trinity College London. Students will have access to performances and activities to build up their talent, experience and portfolio. DSA Prep also offers workshops to prepare for the DSA application process, such as portfolio preparation, audition videos, and interview skills.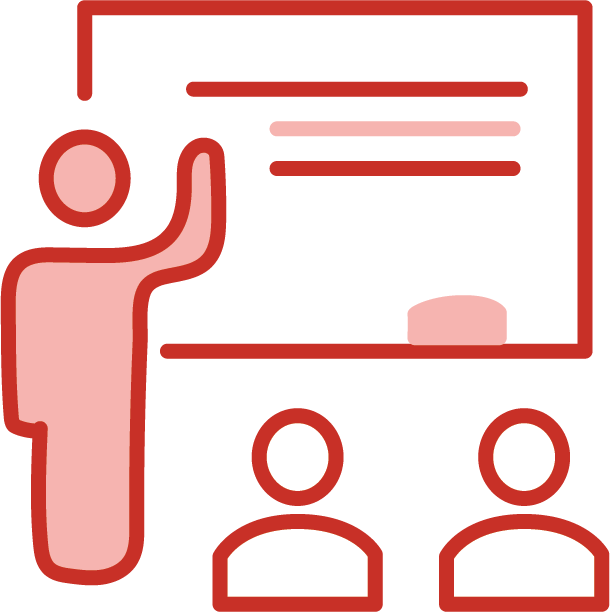 By capitalizing on the benefits of experiential learning through programs such as global citizenship camps and debate, The Global Citizen equips students with essential 21st century competencies, and imbues a genuine sense of global responsibility as well as civic mindedness. Our mission is to nurture global citizens who will make positive contributions to the community around them and innovate the world we live.

Today, The Global Citizen has expanded its range of services to provide students with a holistic brand of education. This includes skills like public speaking, persuasive oratory, diplomacy techniques, independent learning methods, research, writing, and many more. If you would like a teaser of any of our programs to introduce students to the fundamentals of certain skills, our one- or two-day workshops are perfect for you.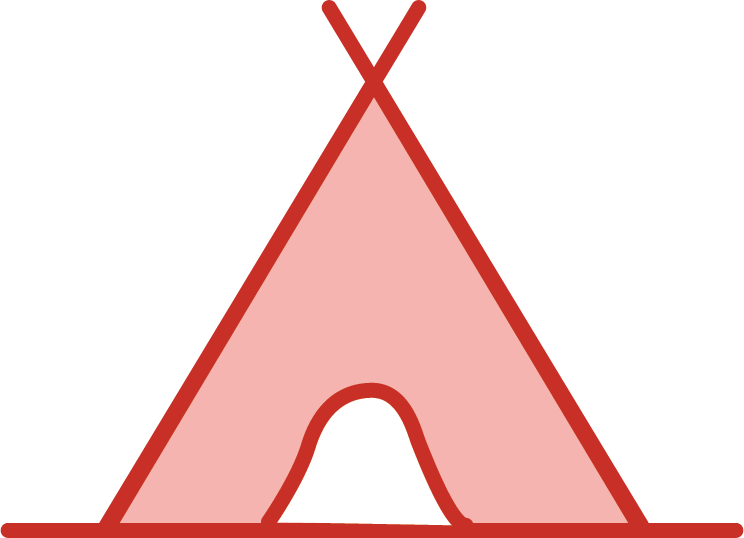 In our globalized world, students must be ready to overcome the complex challenges of tomorrow as it is no longer enough to know what happens within the four walls of a classroom. The global citizen is thus vividly aware of the world around him or her, and desires to make it better. Through hands-on learning experiences, The Global Citizen Education Group develops global citizens who think critically, communicate effectively and contribute passionately. These are invaluable learning moments that will not only better prepare students for higher education but also for a meaningful career and future.


Join us as you begin your journey as a global citizen and go global with our uniquely tailored education programs! From our home base in Singapore to the bright lights of New York, our programs are designed to offer the very best of experiential education for students.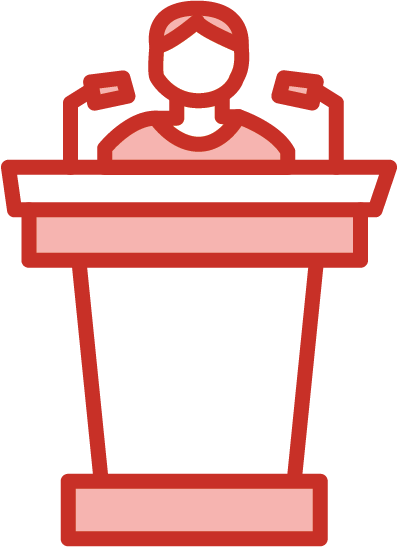 As a boutique education events firm, we specialize in the introduction to and management of international programs in Asia, we consult, create and ultimately coordinate events, workshops, camps, conferences and more.


The Global Citizen Education Group works with exclusive partners to host various conferences for our students. Notably, we have organized several large scale education events in Southeast Asia, and assisted enterprises, non-profit organizations and universities looking to break into the market.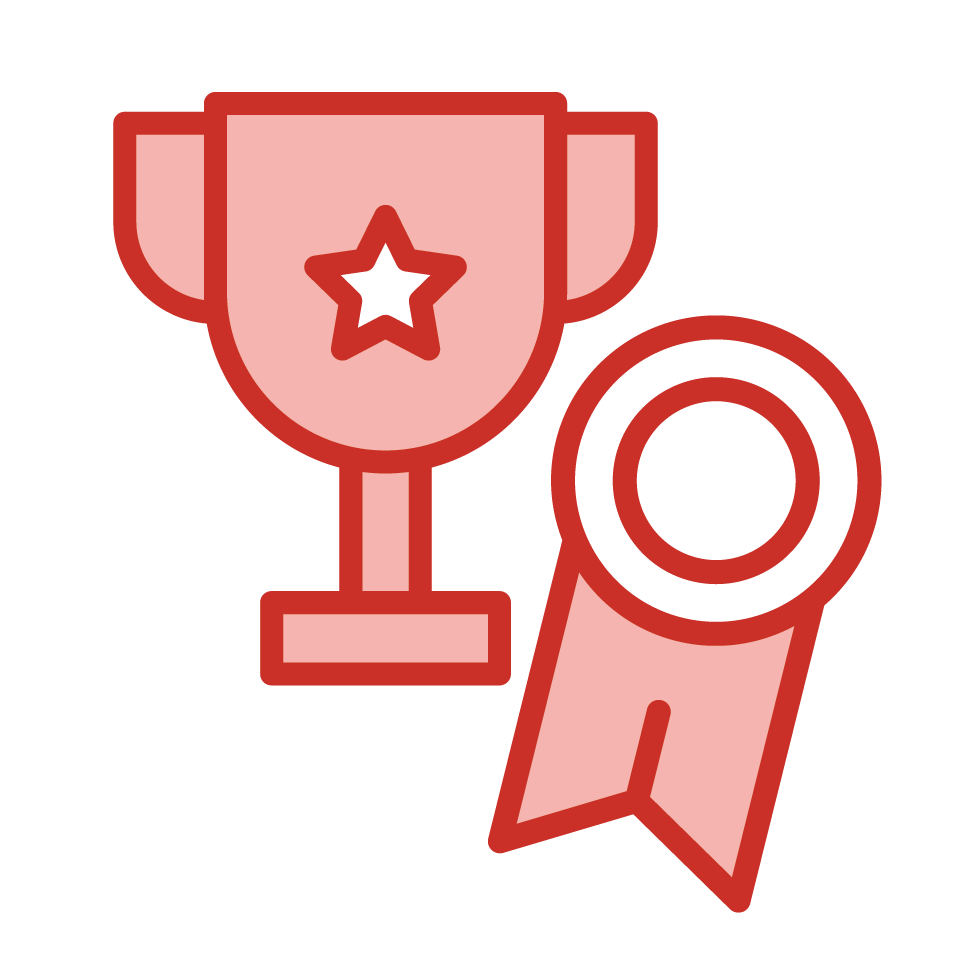 Whether it is bringing our students to a competition abroad, or organizing your own competition, we can do it all. Our competitions are dedicated to equipping students the core skills and knowledge that they would develop, as well as teaching students strategic and effective learning materials.
Please contact us
for more information about the programmes.