With an ever-increasing number of contentious global issues, discussion on them is prevalent throughout society, ranging from the political realm to within educational institutions.


Against this backdrop, the ability to articulate one's opinions and justify it has never been more crucial. Our Debate program is catered specifically to students, empowering them with tools of logical reasoning, persuasive speech and the ability to appreciate diversity in perspectives. Armed with these tools, student debaters not only perform better in the short term, but also secure access to top colleges and universities in later years.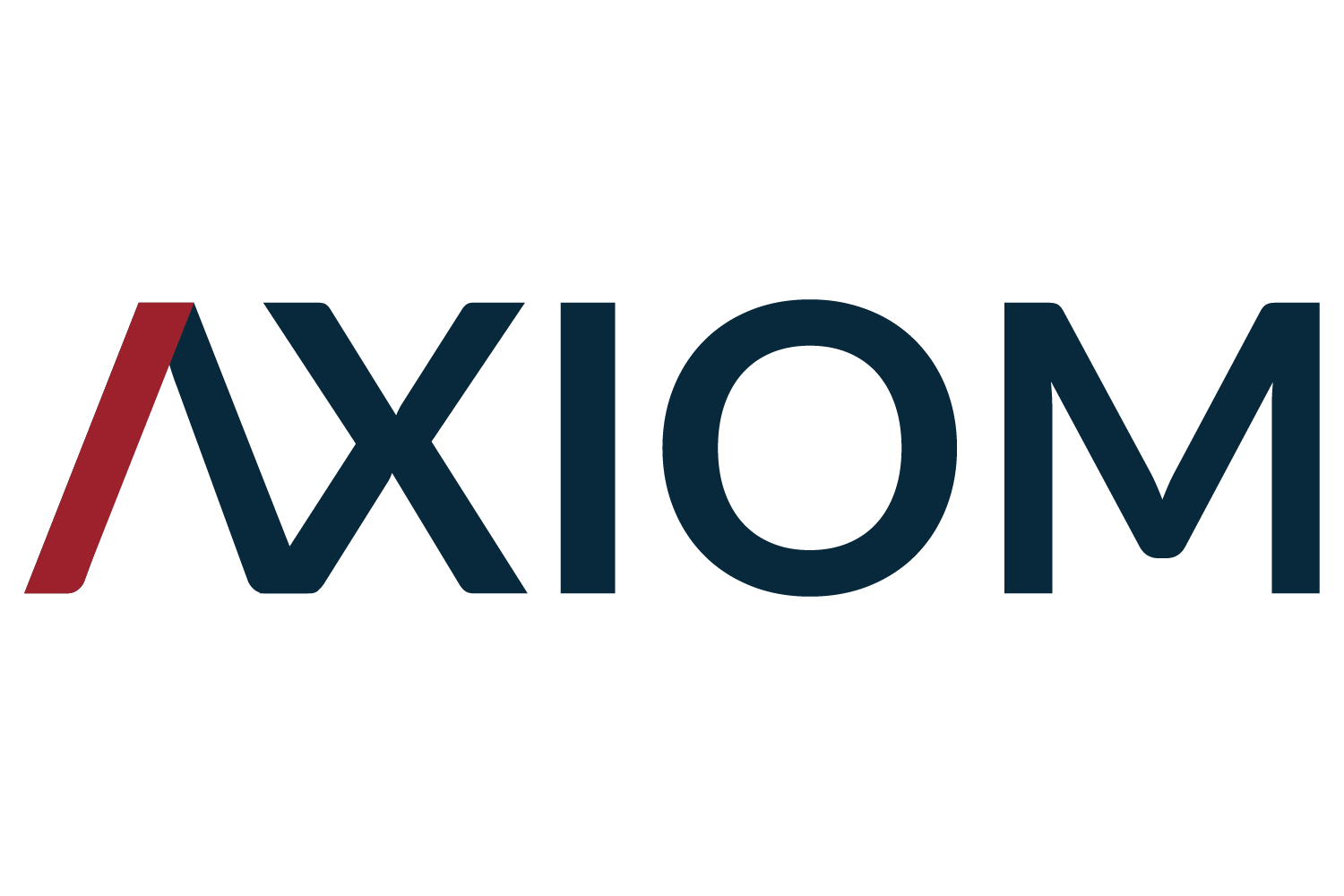 United Nations, or MUN, is an academic simulation of the actual United Nations. In these model conferences, students take on the role of diplomats, known as "delegates", representing different countries and engaging in constructive discussion about current world issues.


Our MUN programs are specially designed to create a fun and innovative approach towards learning about international relations and diplomacy. We have also developed partnerships with organizations from across the world to develop conferences in Singapore and Southeast Asia, offering students more variety and choice in model conference programs. Through our programs, students will have an in-depth experience learning about diplomacy and sophisticated political concepts, as well as developing holistic skills needed for the 21st century.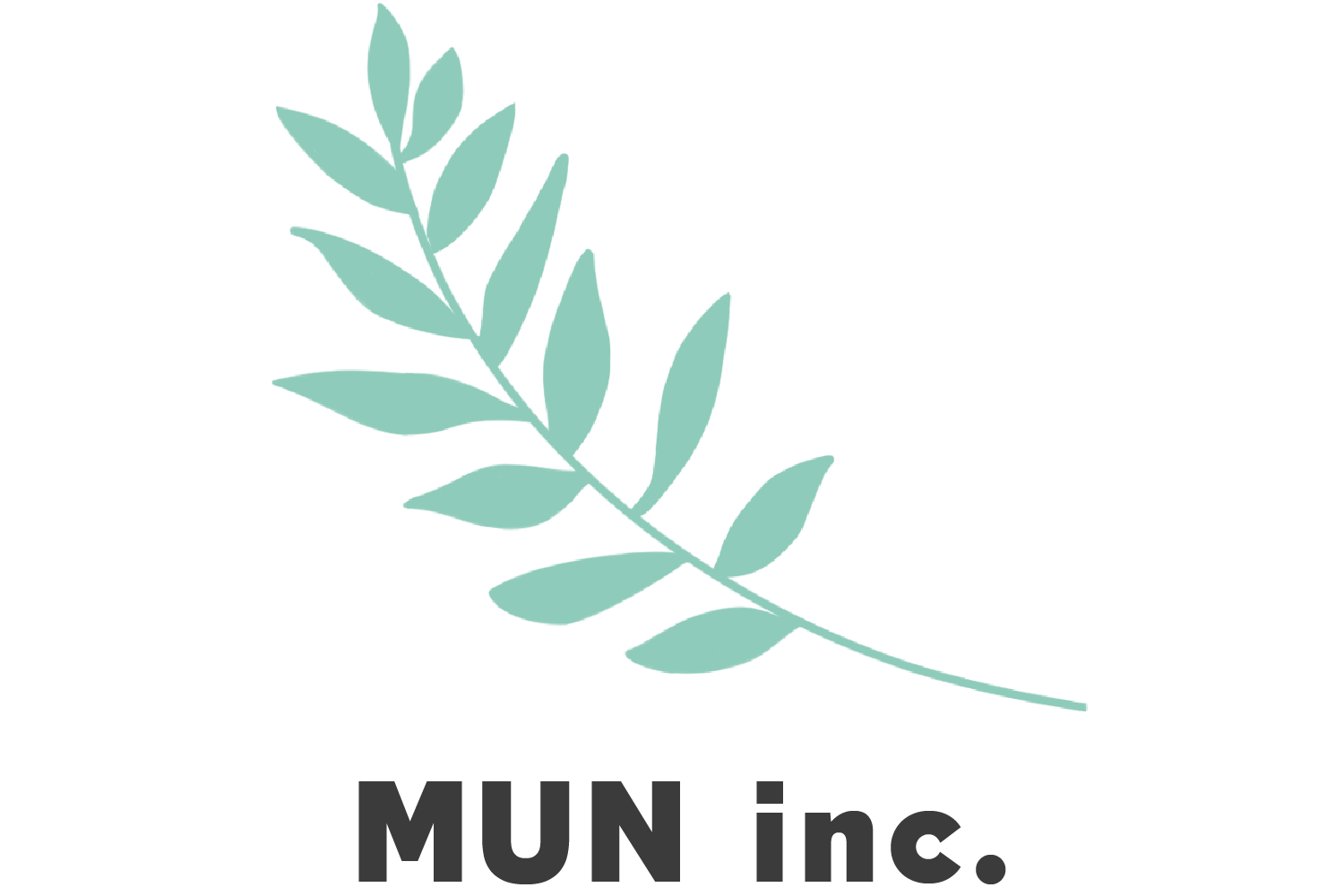 GLOBAL CITIZENSHIP INSTITUTE
Global citizenship is the idea of knowing one is a part of the world's community and that one's actions help build the world's values and practices. With the world becoming increasingly interconnected, individuals, communities and institutions no longer serve functions and roles with impact limited to their own cities and communities. Given this extensive globalisation, living and working in the 21st century demands that the individual have more complex skills and abilities than ever before.


Through our Global Citizenship Education, students will learn about global social, political, economic and environmental issues through interactive projects as a form of civic learning. These programs follow a holistic and hands-on approach, giving students the opportunity to emerge from our programs with a better sense of the world and a platform to further their skills.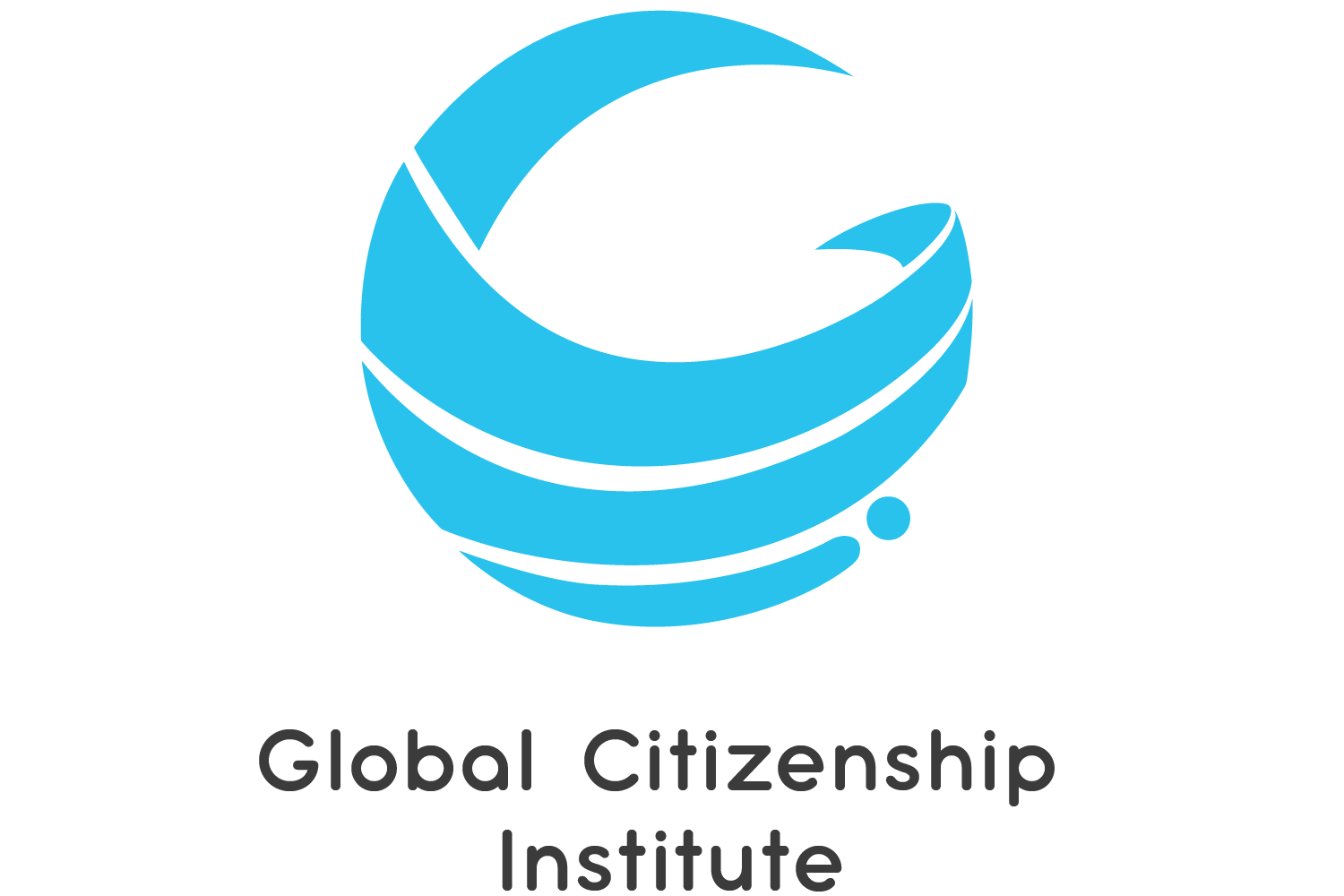 DSA Prep
DSA Prep by The Global Citizen Academy seeks to support students from the Primary 2 to Primary 6 level with ample preparation to ace their DSA applications. It offers foundation courses and workshops for Drama, Public Speaking and Debate. Students will be prepared for examinations and receive certificates from London Academy of Music & Dramatic Art (LAMDA) and Trinity College London. Students will have access to performances and activities to build up their talent, experience and portfolio. DSA Prep also offers workshops to prepare for the DSA application process, such as portfolio preparation, audition videos, and interview skills.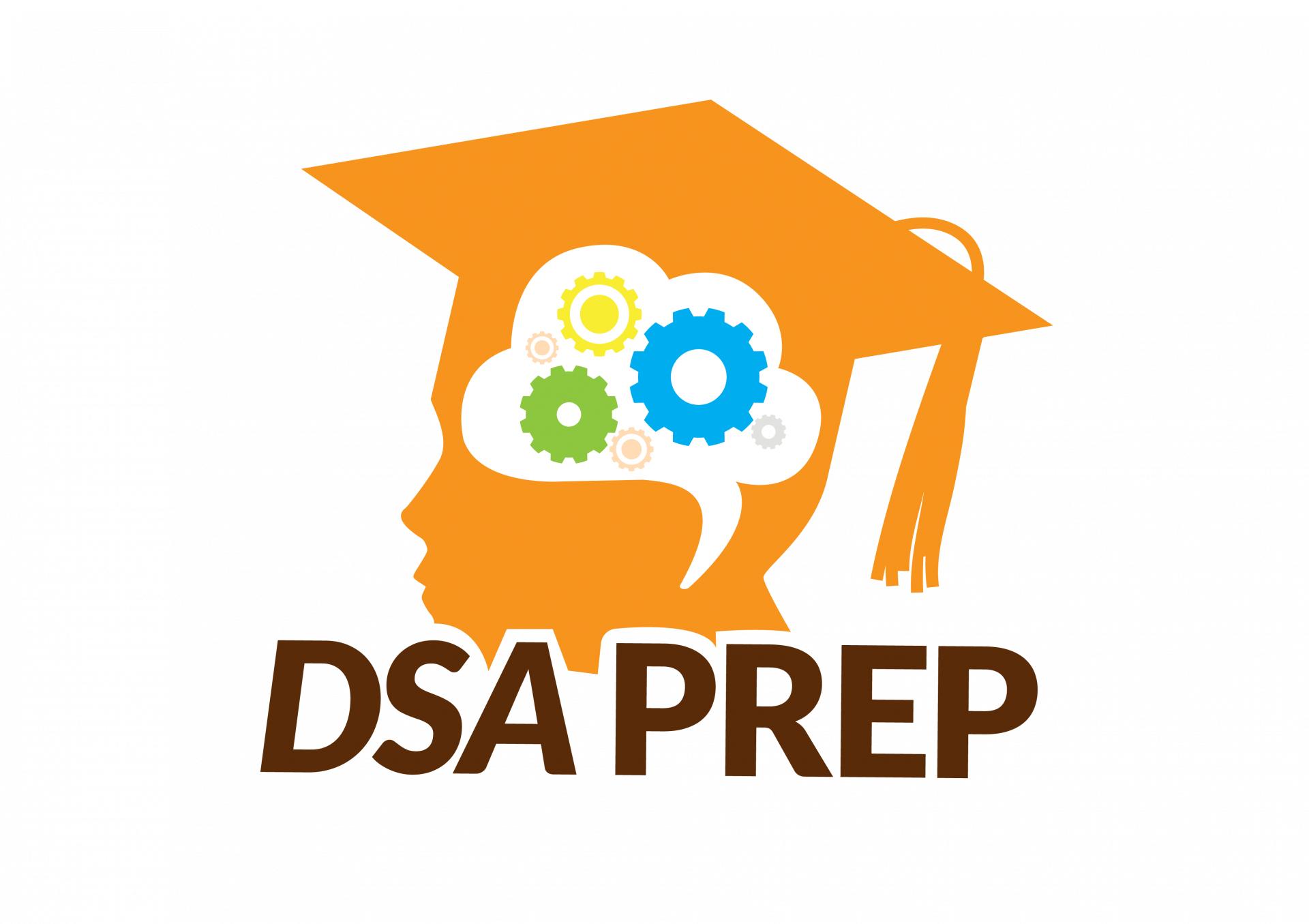 THEATRICS
Theatrics aims to inspire our learners' imagination; to encourage them to recognize their strengths and limitations, and to foster self-confidence and consistency in their life goals. In order to help serve the enrichment of contemporary culture, we work to enfold our learners and instil in them a love for the long history of theatre, and the arts. We help our learners cultivate an ability to interact, orally and visually, on the page and on their feet. We teach our learners the value of transparency for themselves and for the society in which they work and live in.