Course catalogue
All courses in one place
A great library of courses with huge opportunities for developing your skills.
Debate (Advanced)
Debate is a popular academic co-curricular program for students around the world. Debate improves students' critical thinking and enhances their presentation skills and general knowledge. Debate motions will vary across themes, such as: social issues, culture, environment, education, science, etc. The Global Citizen Academy provides qualified and experienced trainers with well-crafted curriculum that will train students to be well versed in the art of debating.
Model United Nations (Skilled)
Model United Nations (MUN) is a conference simulation of United Nations organisations. Students take on the role of diplomats representing different member states of the United Nations to debate, negotiate, and resolve contemporary world issues. MUN conferences are simulated under different Rules of Procedure, such as the United Nations Association USA (UNAUSA) Procedure, and the World Federation of United Nations Associations International MUN (WIMUN) Procedure. The Global Citizen Academy teaches MUN in the UNAUSA Procedure, the most popular Model UN Procedure in the world, and the WIMUN Procedure, the only UN-endorsed Procedure with limited number of trainers in the world.
Drama and Creative Expression (Novice)
Learning and improving their English reading, writing and speaking abilities as a second or even third language can be a challenge for many young children. Using drama as a tool for teaching will allow students to build familiarity and gain confidence in the English Language. Through a variety of engaging drama-based activities and exercises, students will practice their creativity, critical thinking and interpersonal skills, allowing them to express their ideas in new ways. This would prepare them for a future that demands mastery of the English Language in a range of academic and professional settings, from the classroom to the boardroom.
Don't hesitate
Develop your passion,
take your skills to the next level!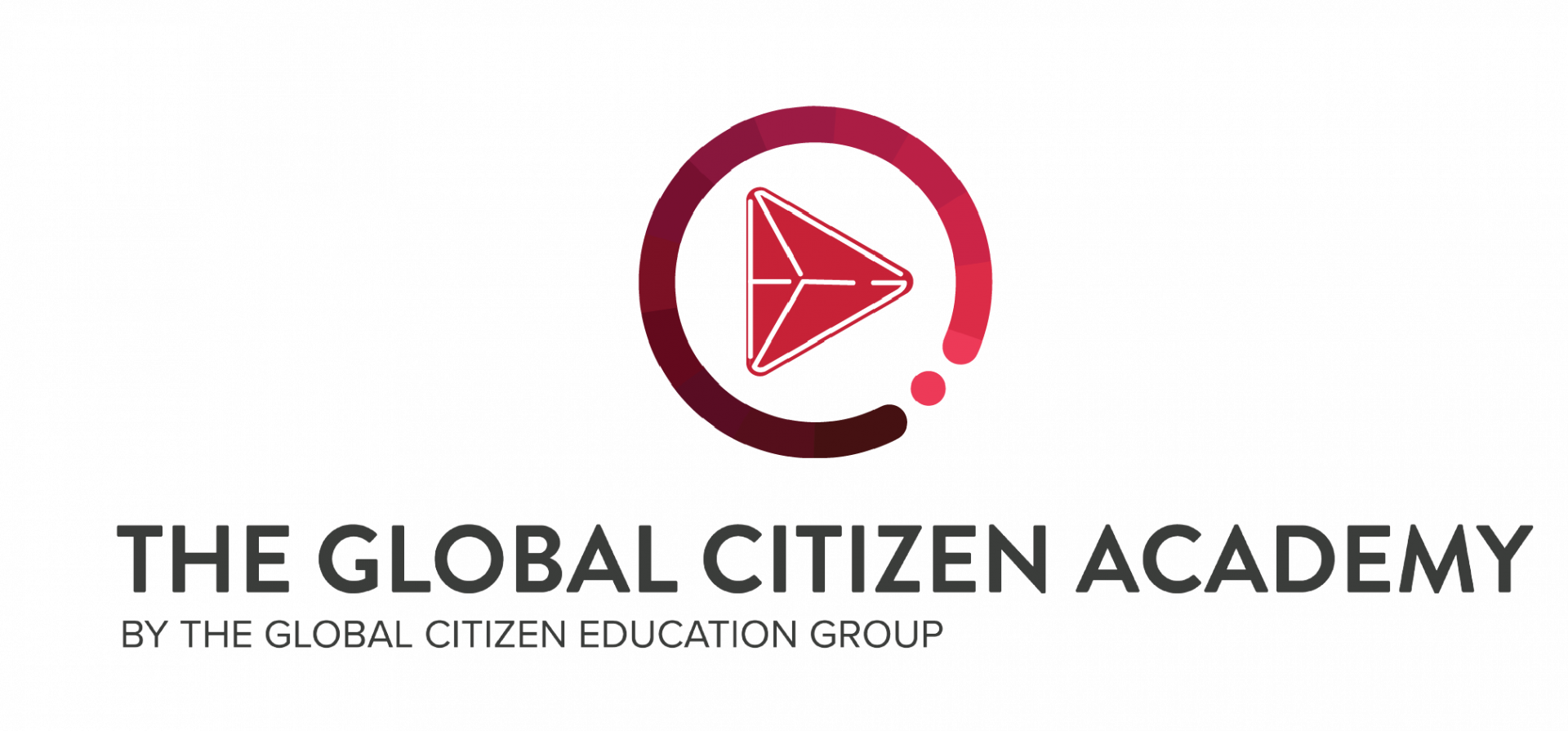 Featured links