Learning | Beyond | Borders
Educational Travel
(EduTravel)
Edutravel A gateway
for the global citizen
Edutravel

In our globalized world, students must be ready to overcome the complex challenges of tomorrow as
it is no longer enough to know what happens within the four walls of a classroom. The global citizen
is thus vividly aware of the world around him or her, and desires to make it better. Through hands-on
learning experiences, The Global Citizen Education Group develops global citizens who think critically,
communicate effectively and contribute passionately. These are invaluable learning moments that will
not only better prepare students for higher education but also for a meaningful career and future.
Join us as you begin your journey as a global citizen and go global with our uniquely tailored education
programs! From our home base in Singapore to the bright lights of New York, our programs are
designed to offer the very best of experiential education for students.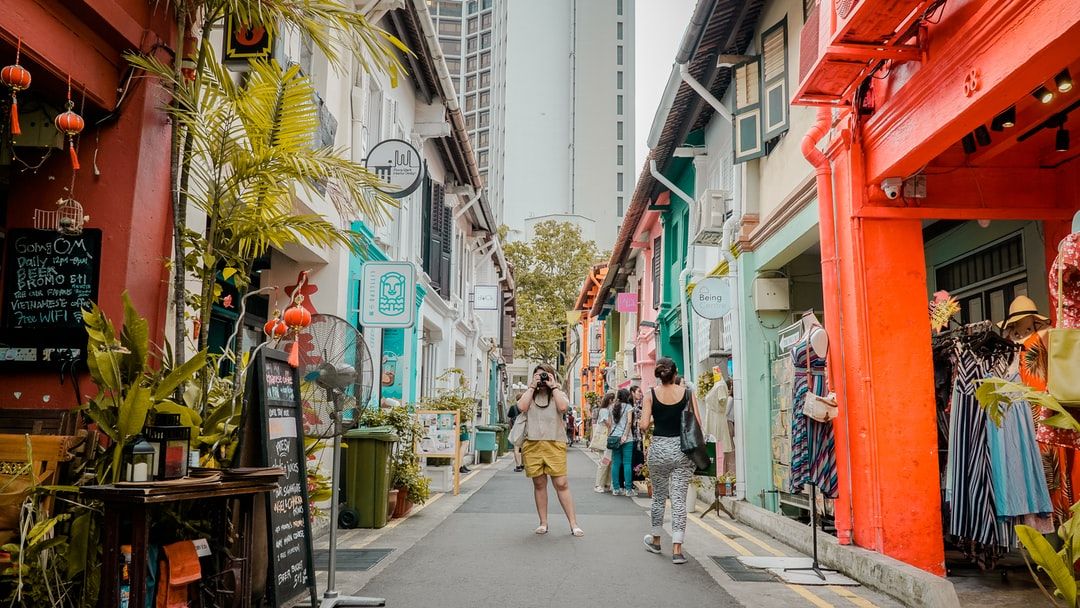 "Travel changes you. As you move through this life and this world you change things slightly, you leave marks behind, however small. And in return, life—and travel—leaves marks on you."
Anthony Bourdain
Travel Host
What to experience
Learn more about being a Global Citizen through experiential learning.

Universities
Visit and stay and the top universities in the world. Immerse yourself in the life of a university student and network with the local students to gain insights and expectations to study there.
Innovation
Come and see for yourself how science and art intersects in places like the DHL innovation center in Singapore, The Hayden Planetarium in New York, The City of Science and Industry in Paris and more.
Culture
Dive deep into the rich history and culture each city has to offer. You will get to eat like the locals, meet the locals and eventually you might even act like the locals. Spend time with local students to for the true local experience.
Sustainability
As we progress with the world, we understand more how sustainability is no longer a good to have but an essential. Learn how each city achieves their Sustainable Development Goals and inculcate yourself in the sustainability movement.
Why should I embark on my EduTravel journey?
Learning has to go beyond the classroom. Learners learning about Michelangelo can only know about his works through reading about it. But to truly appreciate it's magnitude is to stand in the Sistine Chapel and breathe in the air and the culture that it offers.
The TGC Experience
At The Global Citizen
Education Group, we
understand that every
student is unique and
has different educational
needs. Hence, tailored
education is a large part
of what we do. For our
camps and edutravel
programs, we are able to
customise the programs
to cater to the different
educational needs.

We are also able to provide customisation to our program packages to meet the different
logistical and personal needs of our students and chaperones. These customisations
include:


On-campus accommodation in University or High School dormitories
Local Transportation
Catered or Cafeteria Food Options

We offer packages which center around but not limited to:

STEM

Leadership
Social Entrepeneurship
Debate
Technopreneurship
International Relations and Governance
Arts and Diplomacy

A sneak peek into what
edutravel could look like
Don't hesitate
Register Today