THE GLOBAL CITIZEN ACADEMY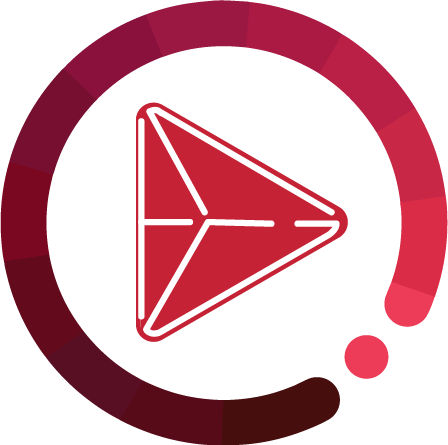 The Global Citizen Academy seeks to equip students with key 21st century competencies and nurture a strong sense of civic mindedness. Our goal? To develop global citizens who will make positive contributions to the community around them and the world that they live in. We offer a variety of programs for students from all age groups and backgrounds. Our programs are uniquely designed to be a fun and interactive learning platform for students to learn outside the classroom.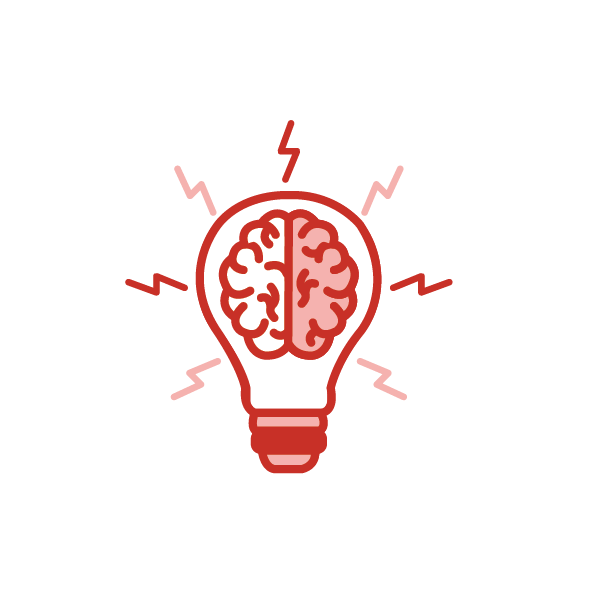 Think
Critically
Speak
Confidently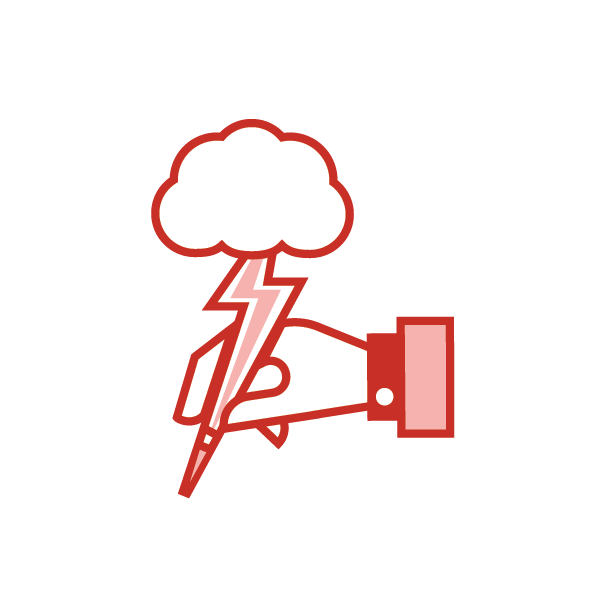 Write
Creatively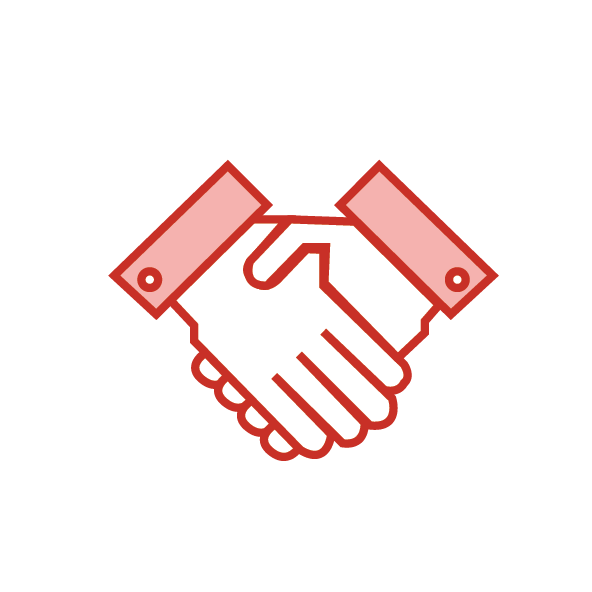 Work
Collaboratively
Stay in Touch!
Sign up for our newsletter!
Created with