THE GLOBAL CITIZEN ACADEMY VIETNAM
Empty space, drag to resize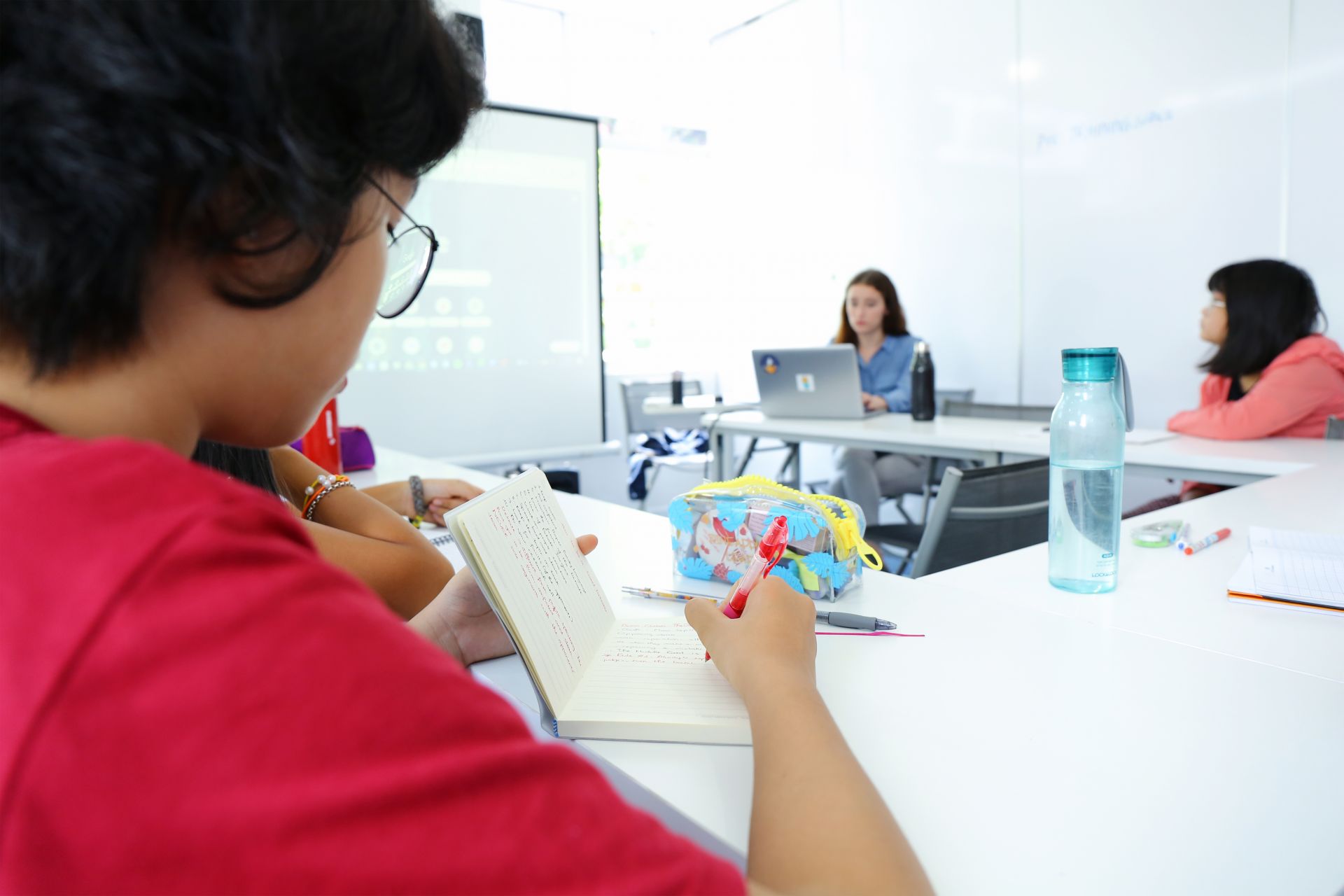 The Global
Citizen Academy
Vietnam
The Global Citizen Academy Vietnam carries the same pedagogical approach that is celebrated in of South East Asia. We offer a variety of physical classes for a diverse range of subjects such as Debate, Model United Nations (MUN), Public Speaking, Creative Writing and more. Scroll down to find out more.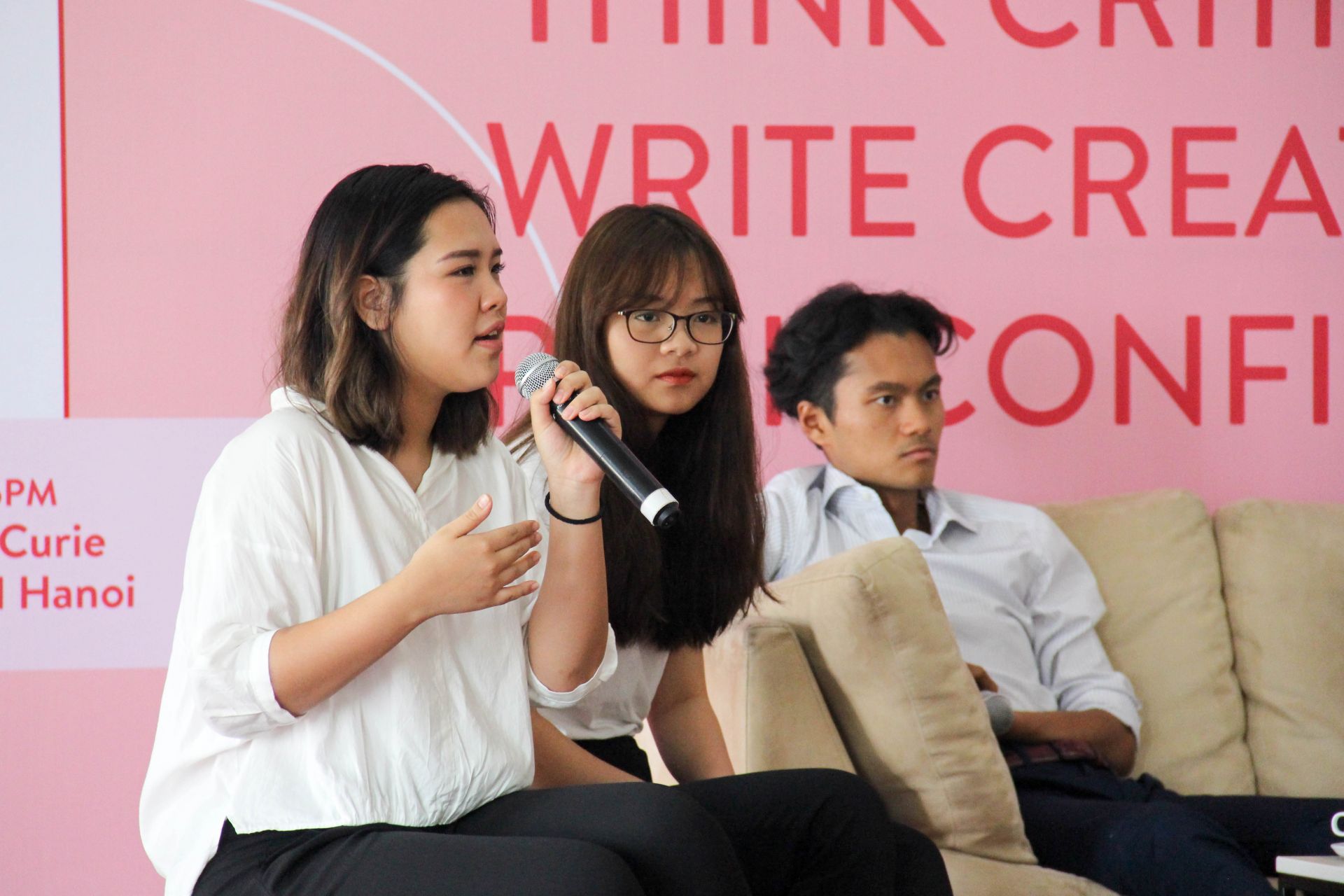 We are excited to welcome students back to our physical classes. We will be holding our Vietnam Open House 2022 in Hanoi where we will once again be able to speak to learners. The Vietnam Open House 2022 will be held from the 27th of August to the 28th of August. Click on the image below to learn more about the open house and to sign up for the diagnostic and class demonstrations.
Hanoi
Located in the Capital, The Global Citizen Academy Vietnam offers physical classes for learners seeking 21st century competencies. We offer classes for Debate, Public Speaking, Creative Writing and Model UN. Students will be enjoy lesson curated by trainers from Singapore with years of experience. Click on the link below to find out more.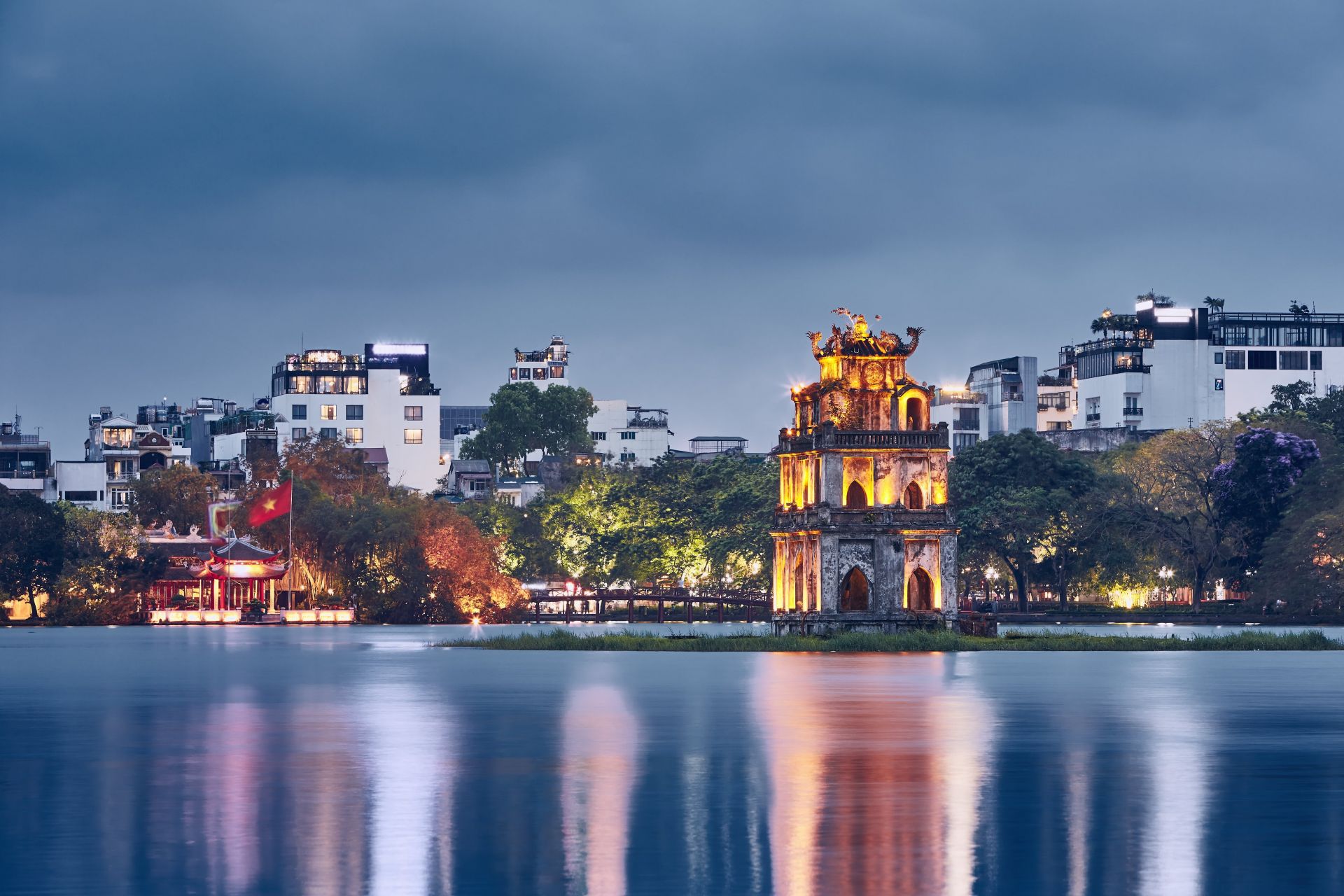 Virtual
As a Global initiative, we are offering some of our lessons through a virtual platform. The lessons still carry our renowned pedagogical approach and students continue to enjoy the access to our carefully curated curriculum and stay connected to our suite of international trainers.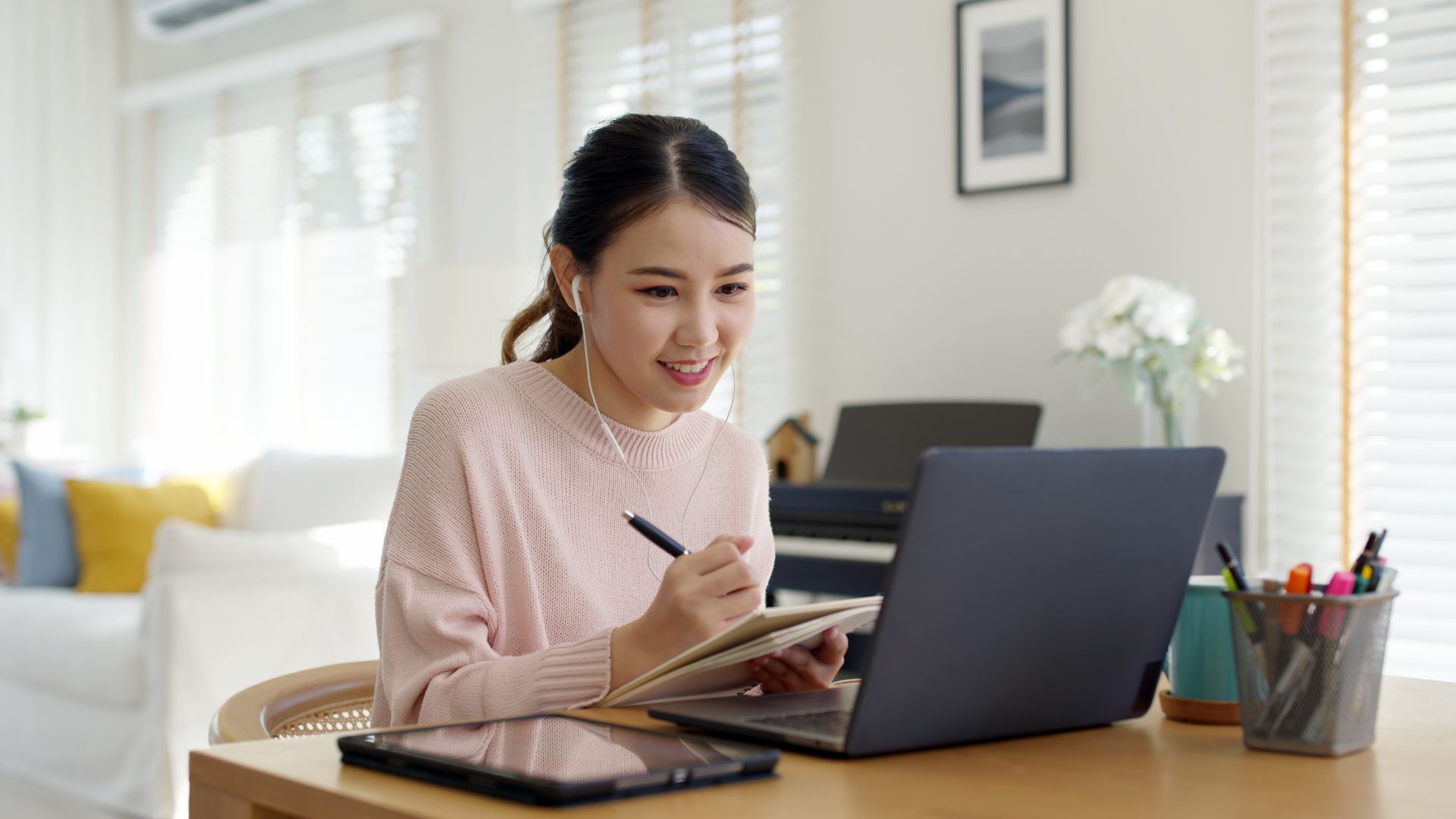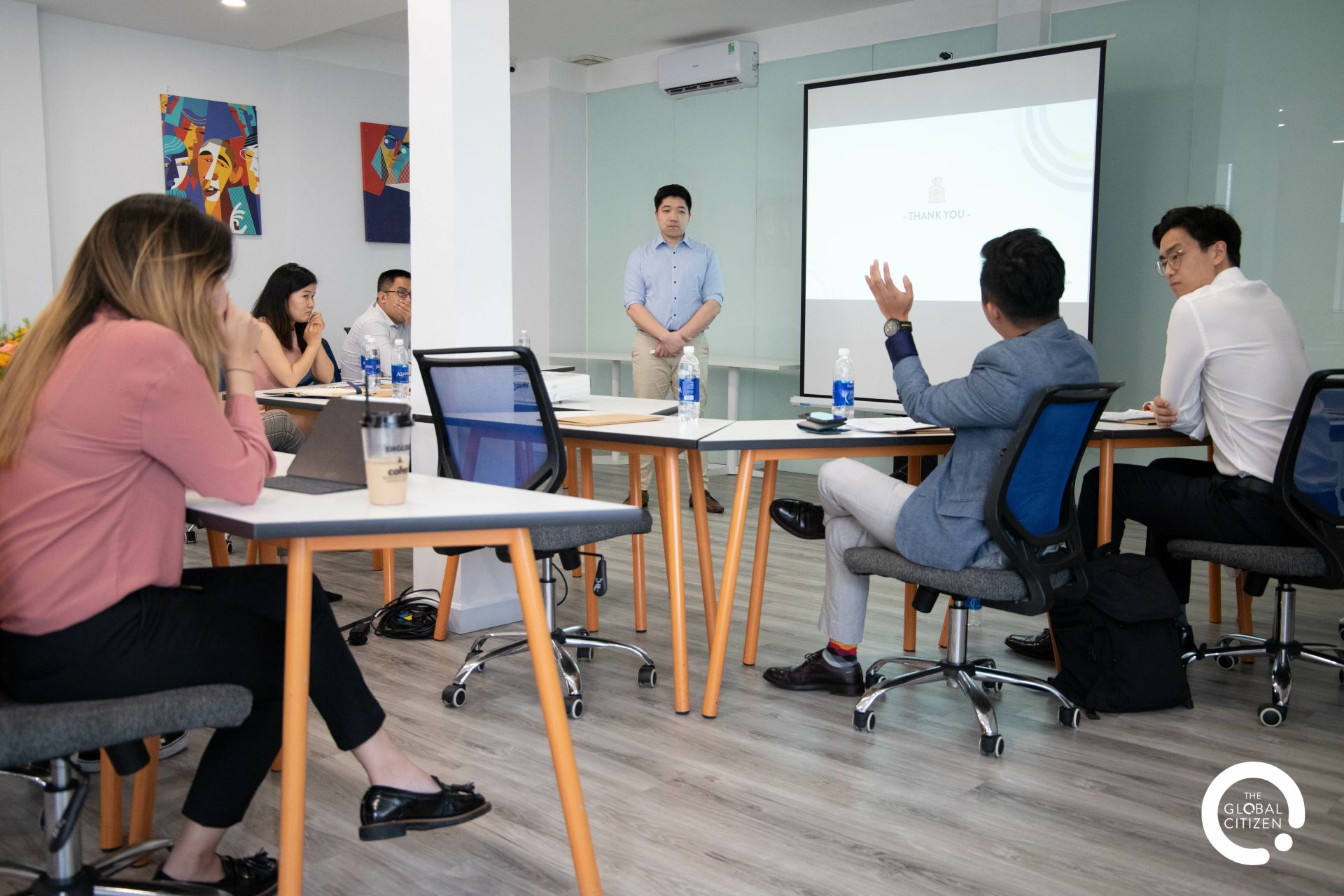 Breaking the mold of a tradition camp, The Global Citizen Academy Vietnam offers a variety of camps focused on training the 21st century competencies required for a Global Citizen. Join us for our confidence building, model UN in a box and Debate in a box camps. More information will be coming soon.