THE GLOBAL CITIZEN ACADEMY Singapore
Empty space, drag to resize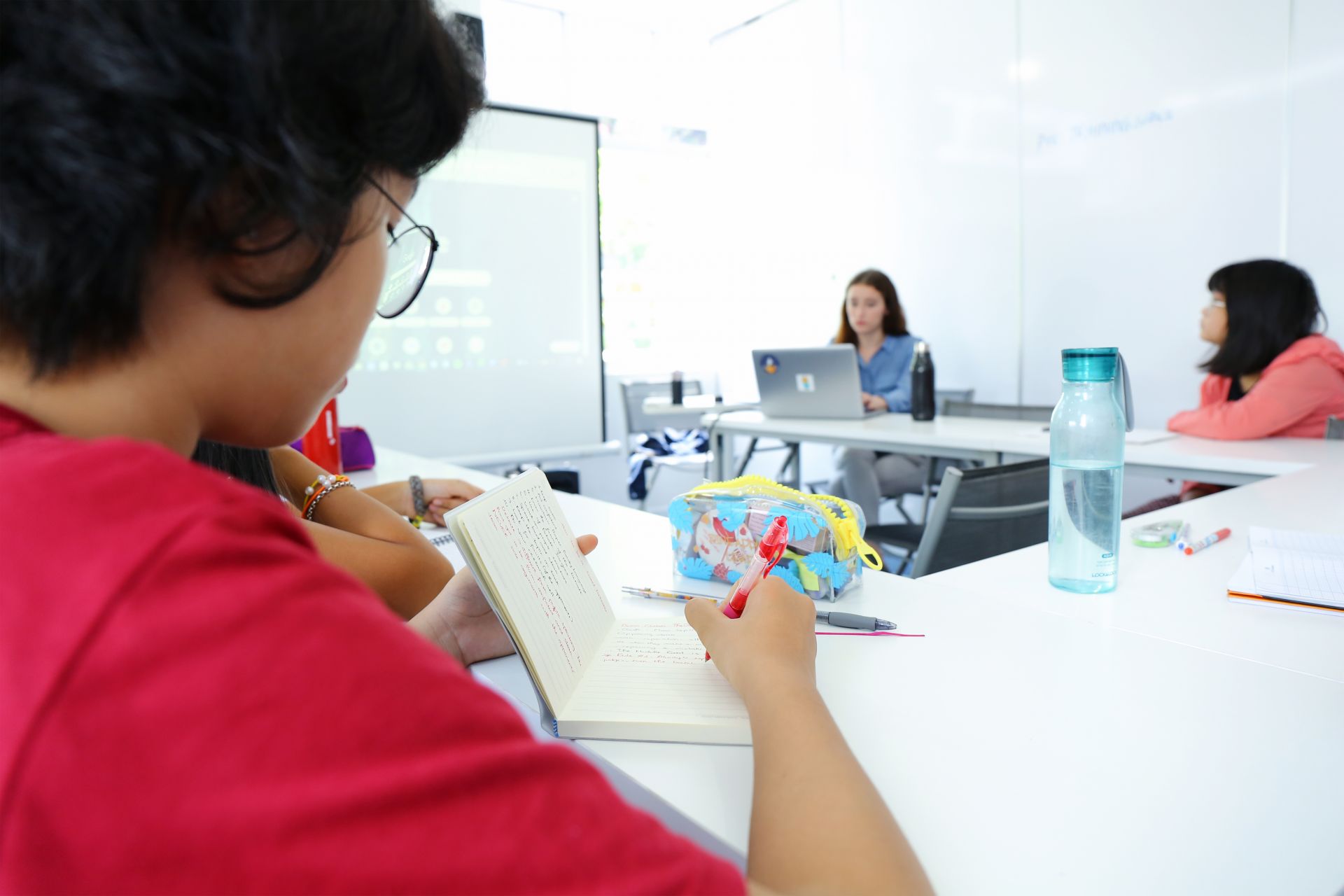 The Global
Citizen Academy
Singapore
The Global Citizen Academy Singapore offers a range of classes learners are able to immerse themselves in and equip themselves with the necessary skills required to transform and empower themselves to become a Global Citizen. Singapore is coincidentally the home base of operations for The Global Citizen Academy. As such learners from Singapore are able to access the lead trainers of The Global Citizen Academy, propelling them into the future of a Global Citizen.
The classes offered in Singapore adopts a hybrid model of both physical and virtual classes to enjoy the best that both has to offer. The classes can range from Debate, Public Speaking, Creative Writing and Model UN. Watch this space for more information as we release the classes.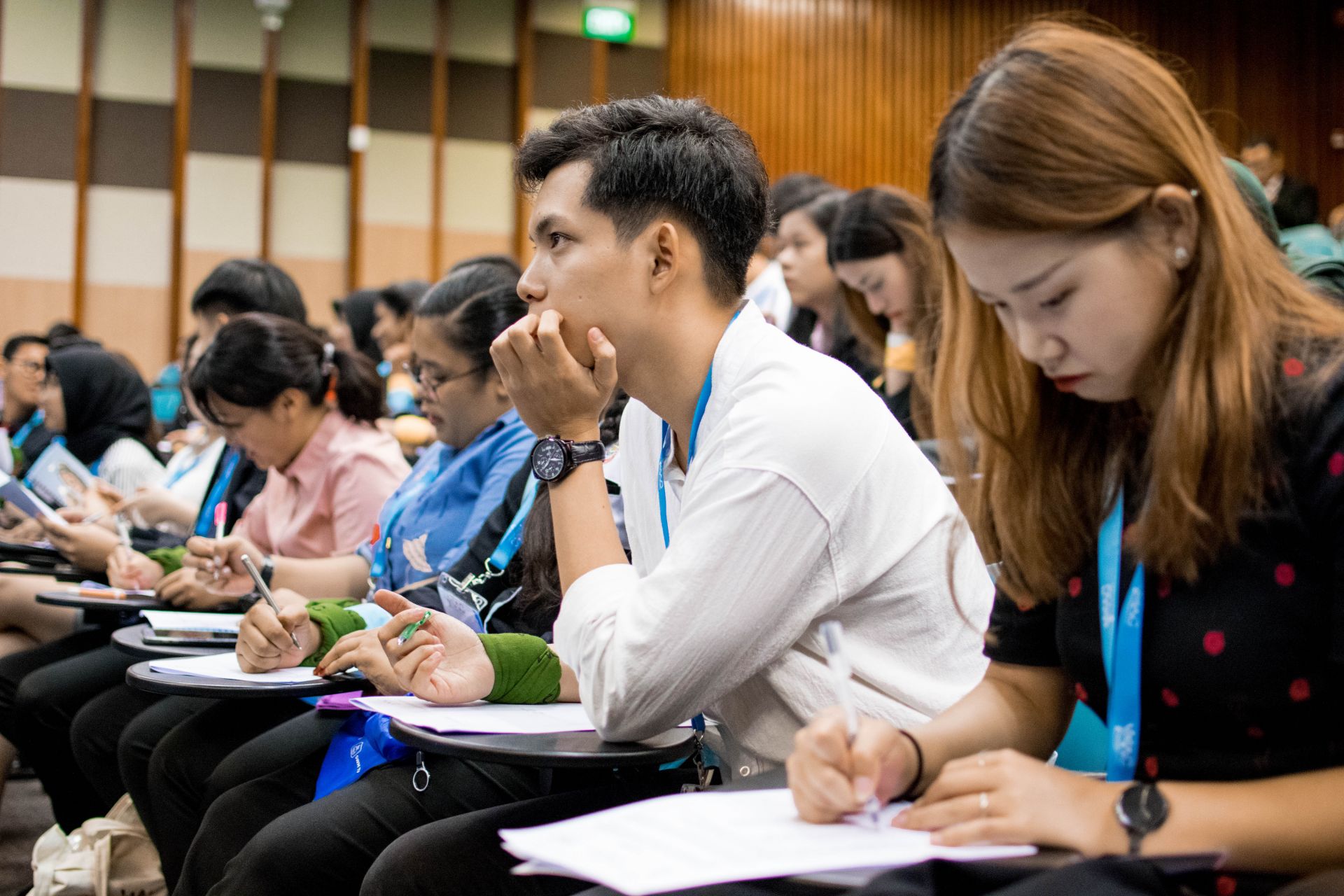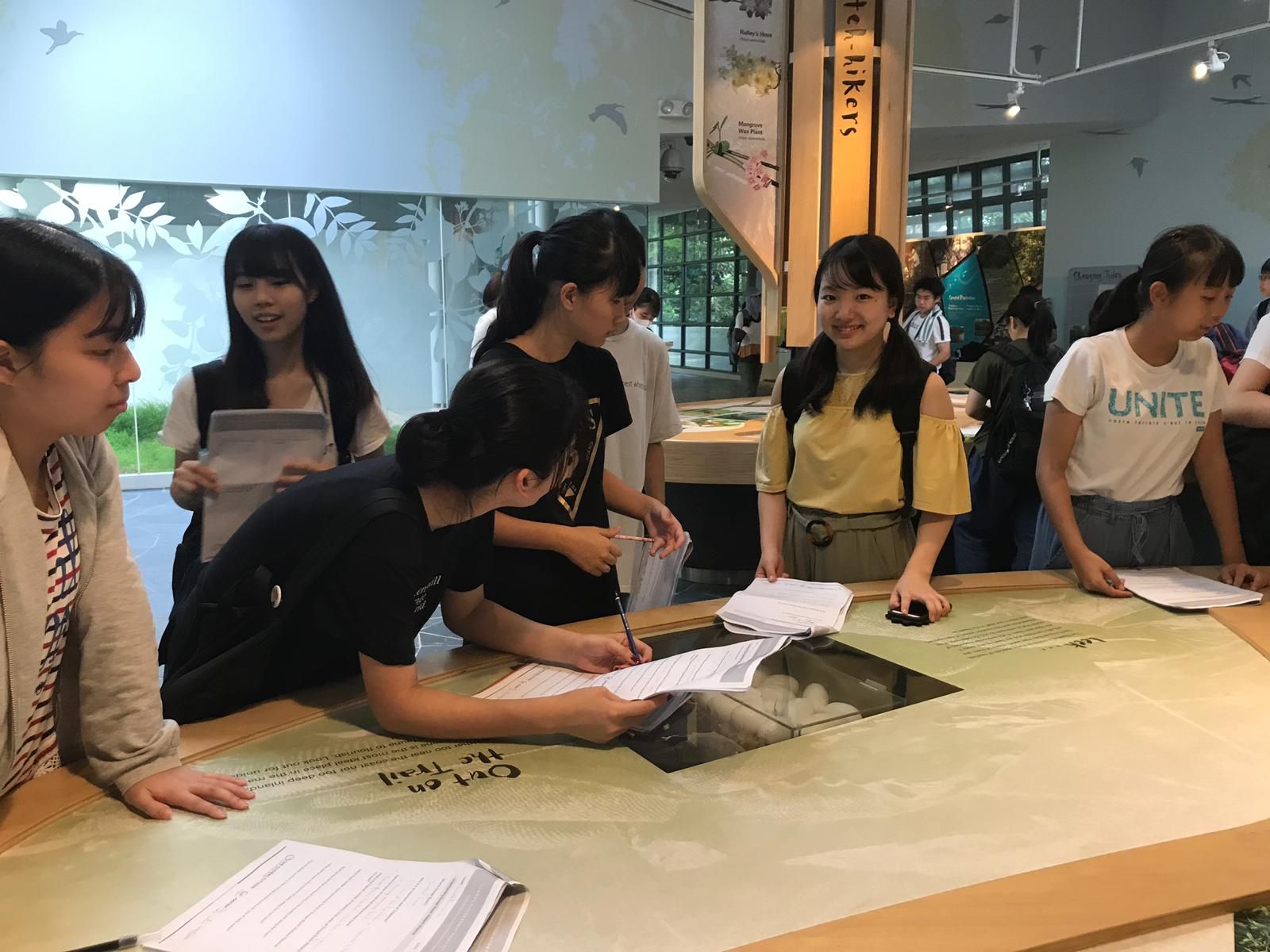 Breaking the mold of a tradition camp, The Global Citizen Academy Singapore offers a variety of camps focused on training the 21st century competencies required for a Global Citizen. Join us for our confidence building, model UN in a box and Debate in a box camps. More information will be coming soon.