NOVICE
Drama and Creative Expression
Learning and improving their English reading, writing and speaking abilities as a second or even third language can be a challenge for many young children. Using drama as a tool for teaching will allow students to build familiarity and gain confidence in the English Language.
Through a variety of engaging drama-based activities and exercises, students will practice their creativity, critical thinking and interpersonal skills, allowing them to express their ideas in new ways.

This would prepare them for a future that demands mastery of the English Language in a range of academic and professional settings, from the classroom to the boardroom.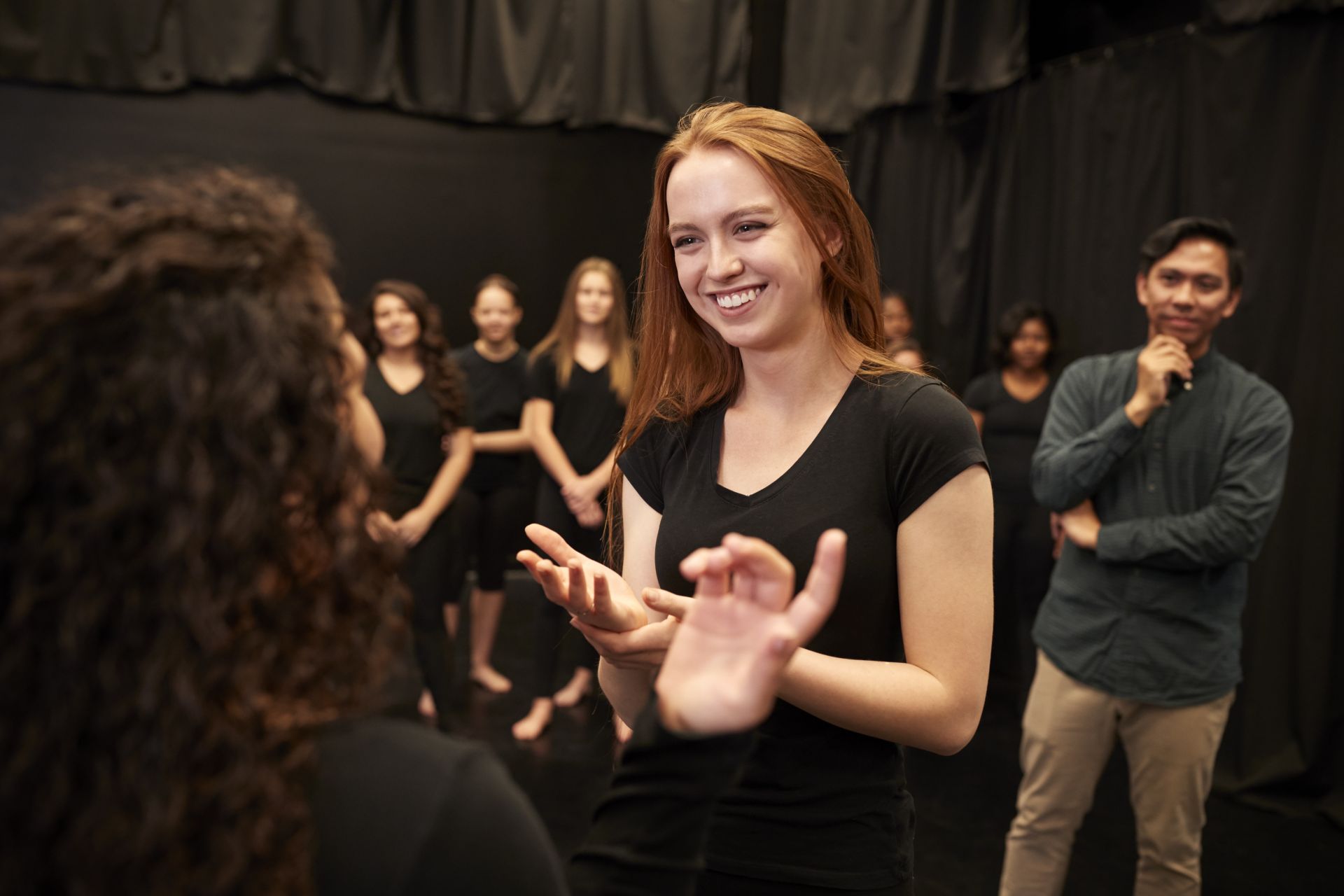 Think Critically

Speak Confidently

Write Creatively

Work Collaboratively
PROGRAM OBJECTIVES
Developing confidence in presentations and performances
Build familiarity with voice modulation and pronunciation, body language with gestures and stage skills
Ability to read and understand different forms of written English (e.g. poetry, prose, scripts)