MARCH HOLIDAY PROGRAMMES
(In-Person)
Junior AXIOM Debate
Program Information
For Primary School (Ages 9-12 years old)
The Global Citizen's Junior Axiom Debate Programme consists of a debate masterclass which aim to inculcate a love of learning, a passion for debating and a flair for speaking. Through a variety of training activities, students can look forward to an exciting programme crafted by internationally renowned coaches. Grounded in the format of the World Schools Debating Championships (WSDC), each module will focus on a specific skill set so that students will become sufficiently familiar with the art of debating, be it in the WSDC format or otherwise

Minimum number of students:
Objectives & Expected Outcomes
Provide students with opportunities to expand thinking, to speak confidently on a wide range of topical and social issues, and to persuade an audience with creative, well-structured arguments
Provide a platform to express their views and be flexible in the articulation of thoughts
Equip students with strong debating fundamentals; and
Enable students to work cohesively in a team
CREATIVE WR
Program Information
For Secondary School (Ages 13 - 17 years old)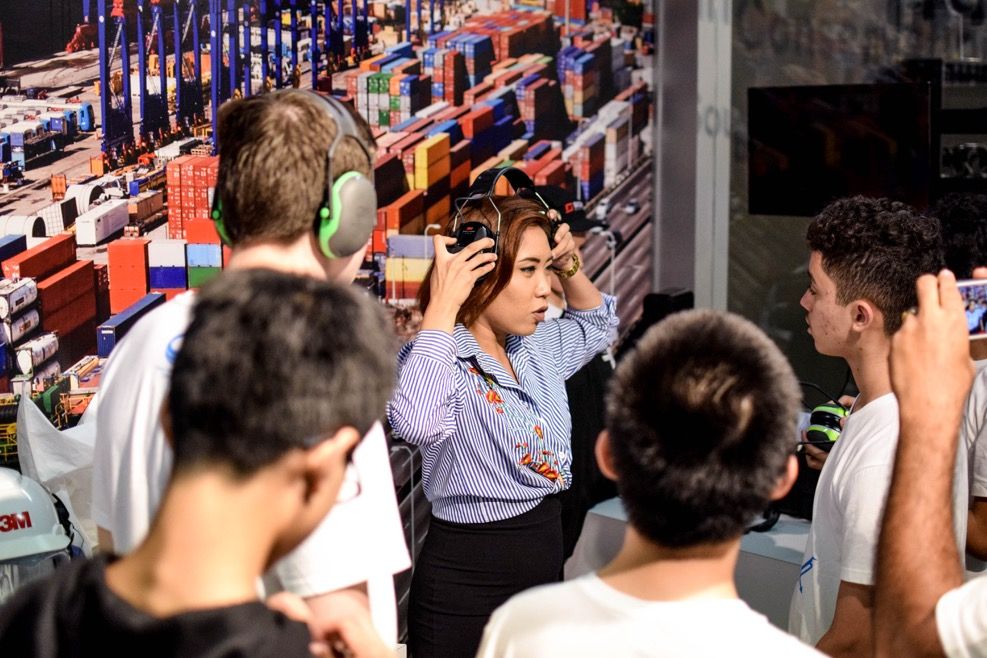 Our Entrepreneurship Programme is designed to provide students with an interactive global citizenship education program, framed around the sustainable development goals, while incorporating leadership skills, community service and project management skills into the learning process
Usual Price
$400 SGD
Early Bird Price
$350 SGD
NUS
Minimum number of students:
Objectives & Expected Outcomes
Develop critical-thinking and problem-solving skills to develop effective solutions
Develop leadership skills, resourcefulness and creativity through daily challenges; students with a strong voice in planning, implementing, and evaluating projects
CultiDevelop business communications skills through daily workshop
Understand the nature and challenges involved in social enterprises, leadership and in sustainability
Provide a spirit of public-mindedness, emphasizing the importance of civic responsibility and engagement with local and global communities
Model UN Workshop
Program Information
For Secondary School (Ages 13 - 17 years old)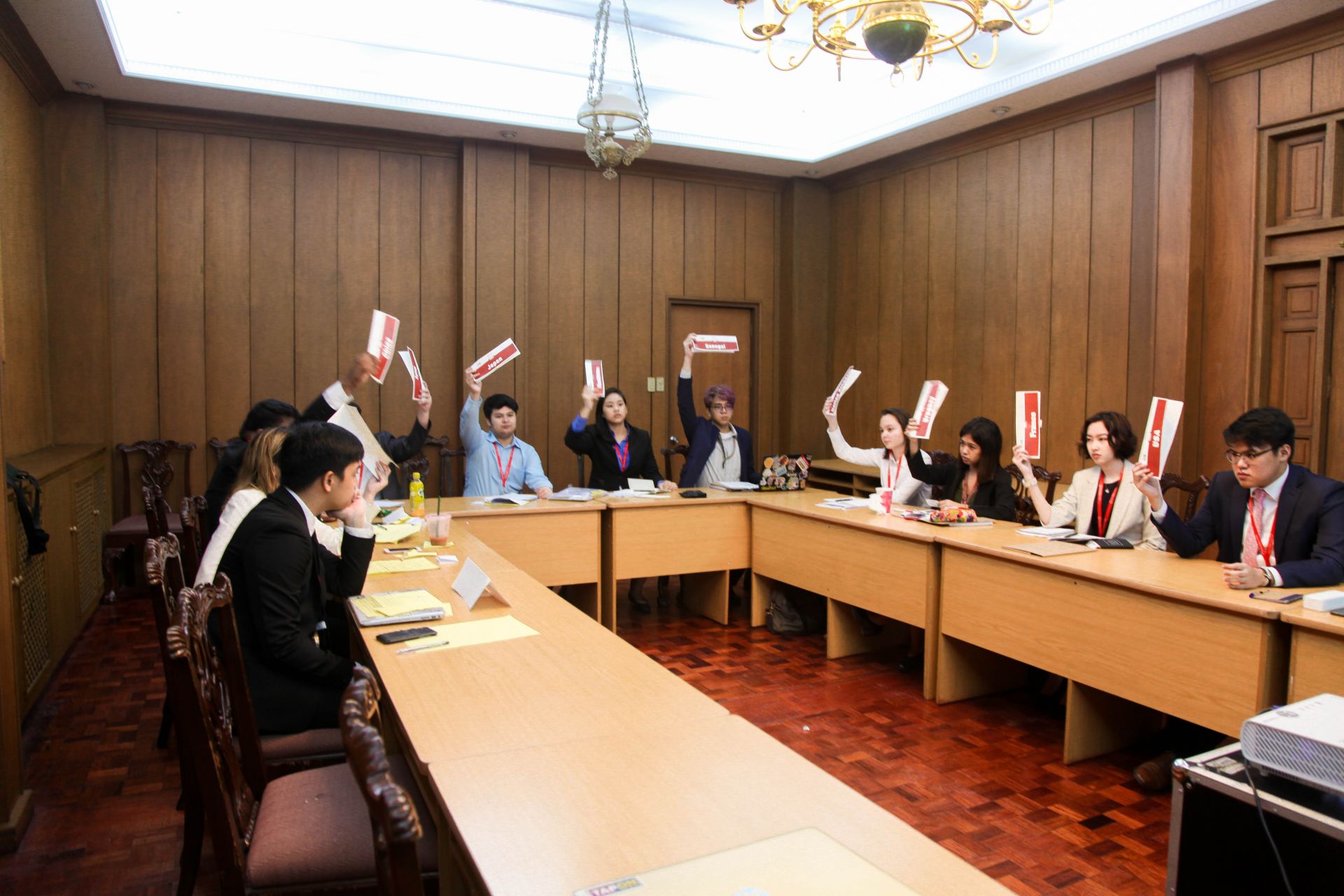 Model United Nations, or MUN for short is one of the fastest growing academic co-curricular activities in the world. Students roleplay "delegates" at the United Nations and engage in constructive discussion about current world issues. It is a fun and innovative way to learn about global affairs and hone 21st century skills by combining case-based instruction with experiential learning.

We believe that students can learn more from experiential learning and by using the MUN framework, we are able to impart debate, diplomacy, research and writing skills to students who will become the next generation of leaders. Our five-day Model United Nations Programme is designed to introduce students to the fundamentals of the Model United Nations.

Through our program, students will learn about international relations, diplomacy, negotiation and public speaking through an interactive and hands-on experience.
Minimum number of students:
Objectives & Expected Outcomes
To train students in the fundamentals of Model United Nations
To develop critical thinkers who speak confidently and think globally
To develop a spirit of collaboration and cooperation among students
To train students to speak and debate with confidence
Looking for an Virtual holiday programme instead