Empty space, drag to resize
BRIDGING TRADITIONAL & MODERN
Empty space, drag to resize
Welcome to Seoul, a city that pulsates with energy and innovation, seamlessly blending tradition and modernity. You will have the chance to visit leading technology companies, explore innovation centers, and engage with institutions at the forefront of advancements. But it's not just about technology – Seoul's rich culture and vibrant entertainment scene are also integral parts of the experience. You will leave with a deeper understanding of Seoul's technological prowess and a lasting appreciation for Korean culture, all while creating unforgettable memories with GoGlobal.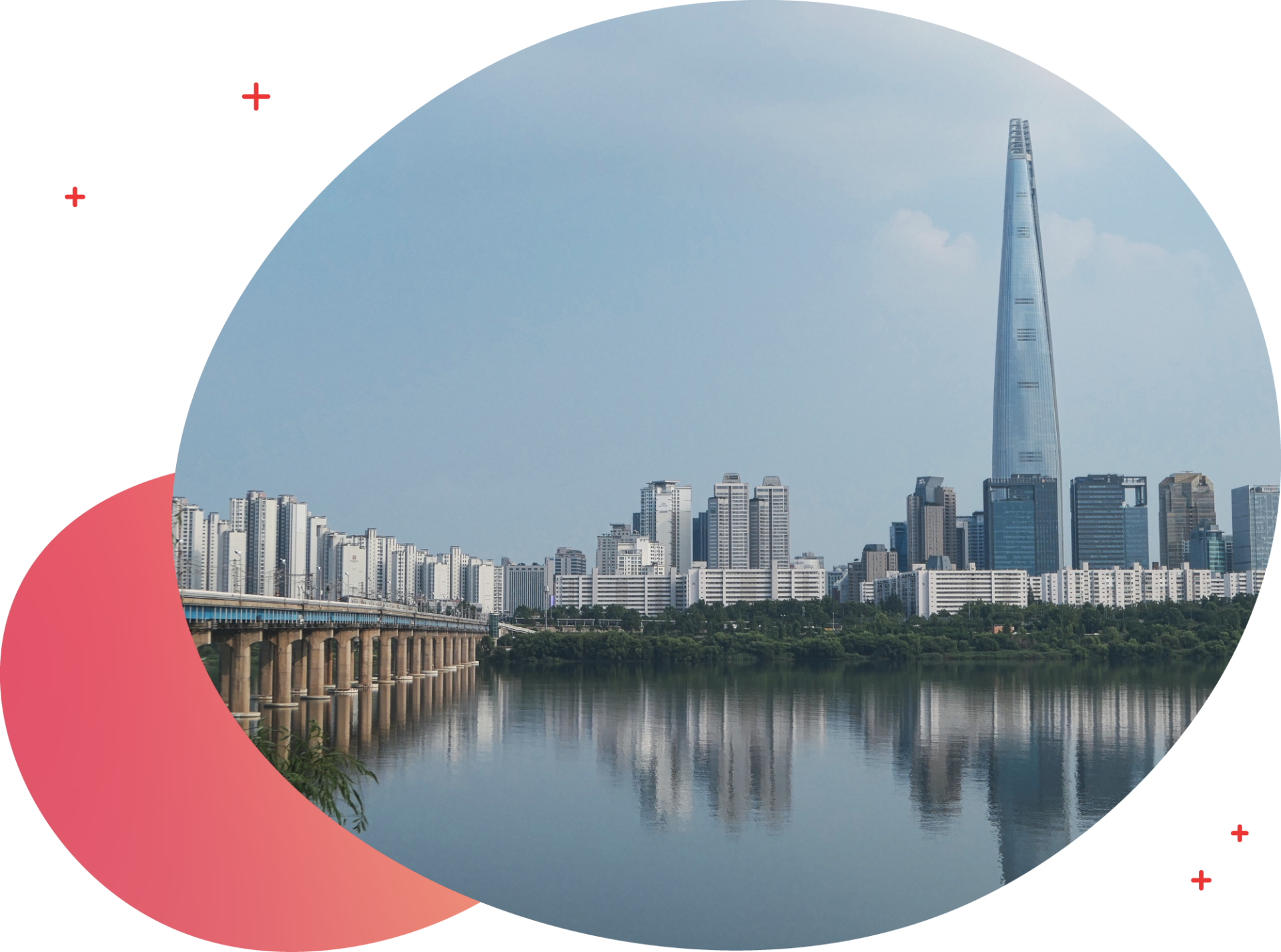 Our edutravel programs are innovatively designed to equip students with core global consciousness and competencies through a holistic and experiential learning approach.
BRIDGING TRADITIONAL & MODERN
Our camp promises a transformative journey through time to Seoul, the heart of South Korea. Let's explore a cityscape where timeless traditions harmoniously fuse with pulsating modernity in South Korea's vibrant capital.
Accommodation

3-star hotels
EARLY BIRD
TICKET

Deadline: 12 June 2023 23:59 (GMT+8)


Group registration discount available
REGULAR TICKET

Deadline: 23 June 2023 23:59 (GMT+8)


Group registration discount available
Interested in group traveling?

If you are registering in a group of 5 or more students, please contact us at
[email protected]
for more details on group registration and discounts.
Program Fees
Lesson Materials
Camp Package
Field Trips & Attraction Tickets (where applicable)
Trainers at 1:15-25 Ratio
Classroom Venue
8 Nights Accommodation at 3-star hotels
Local Transportation (incl. Airport Transfer) – Mix of chartered and public transportation options
Meals (incl. 9 Breakfasts, 8 Lunches, 8 Dinners – Halal & Vegetarian available upon request)

Flights
Travel Insurance
Personal Shopping
Local SIM card
Snacks and additional food outside of standard meals