Global Citizenship Institute
(GCI)
Global citizenship is the idea of knowing one is a part of the world's community and that one's actions help build the world's values and practices. With the world becoming increasingly interconnected, individuals, communities and institutions no longer serve functions and roles with impact limited to their own cities and communities. Given this extensive globalisation, living and working in the 21st century demands that the individual have more complex skills and abilities than ever before.


Through our Global Citizenship Education, students will learn about global social, political, economic and environmental issues through interactive projects as a form of civic learning. These programs follow a holistic and hands-on approach, giving students the opportunity to emerge from our programs with a better sense of the world and a platform to further their skills.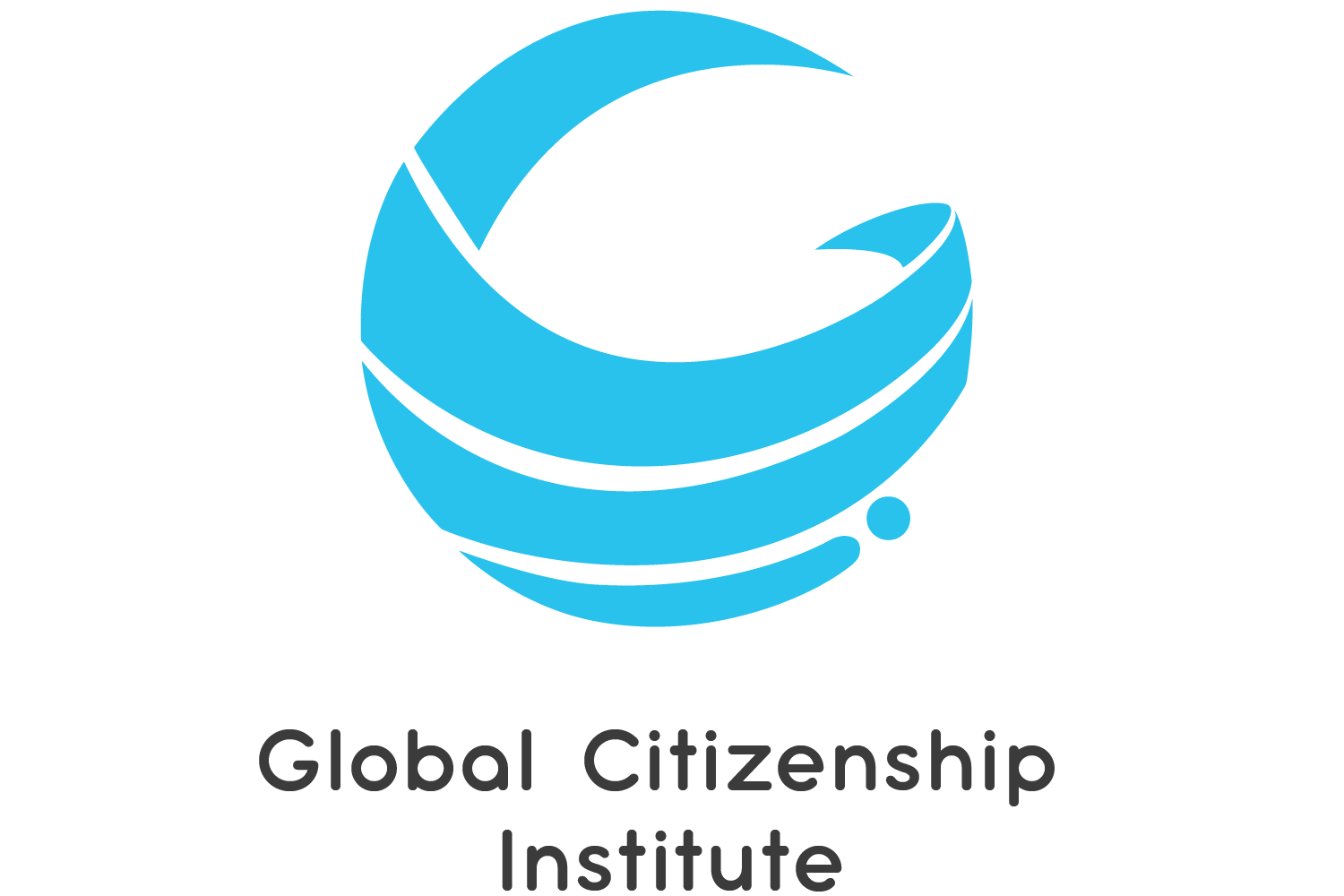 Global citizenship is characterised by grassroots and voluntary initiatives focusing on addressing issues of human rights, social justice, and environmentalism at the local, regional, and global level. Global Citizenship Education aims to empower the youth to understand their place in this interconnected world, and how they can utilise their position to enact change for the greater good. We aspire to help them understand how voluntary action can extend from local to international collectives, the importance of cultural empathy and the need to be active participants in their communities. We hope to inspire these leaders of the future generation, giving them the confidence to lead our world into a more sustainable and optimistic future. Using the United Nations Sustainable Development Goals as a framework, our Global Citizens will be equipped with the necessary Global Consciousness and Competencies, to enable them to tackle all sorts of challenges that the modern world presents.
Undeniably, students will be more engaged with affairs of the world. As students become more empathetic to the world around them, they can use their innovative skills to formulate solutions to better the world around them. Their analytical skills and ethical reasoning skills will be heightened. They will be leaders of their community and foster a stronger sense of civic responsibility in others.
As the leader in Global Citizenship Education in Singapore, Global Citizenship Institute and The Global Citizen Education Group creates opportunities for students to engage with the concept of global citizenry and actively play a part in shaping their learning through the development of their student-led projects. Our programmes are innovatively designed to equip students with core global consciousness and competencies through a holistic, experiential learning approach.


With a variety of teaching methods, students will be exposed to the various global issues through workshops, lectures, seminars and learning journeys. Through our interactive seminars and workshops, students will learn about the world around them and how to approach these issues through various angles. Such variety allows for students to learn in a highly conducive environment, and to be effective learners both in and out of the classroom.


If you are travelling as part of a school or tour group, our programmes can be specially customised to suit the needs of students based on their age group and learning styles.