Philippines Regular Classes
Think Critically | Speak Confidently | Write Creatively | Work Collaboratively | TGCA Philippines
Offered online, our regular classes aim to hone your child's skills in critical thinking, communication and creative expression from the comfort of your own home.
Our classes for in Debate, Drama and Entrepreneurship & Sustainability are available for you to enrol your child in now.

Join us today!

Presented By: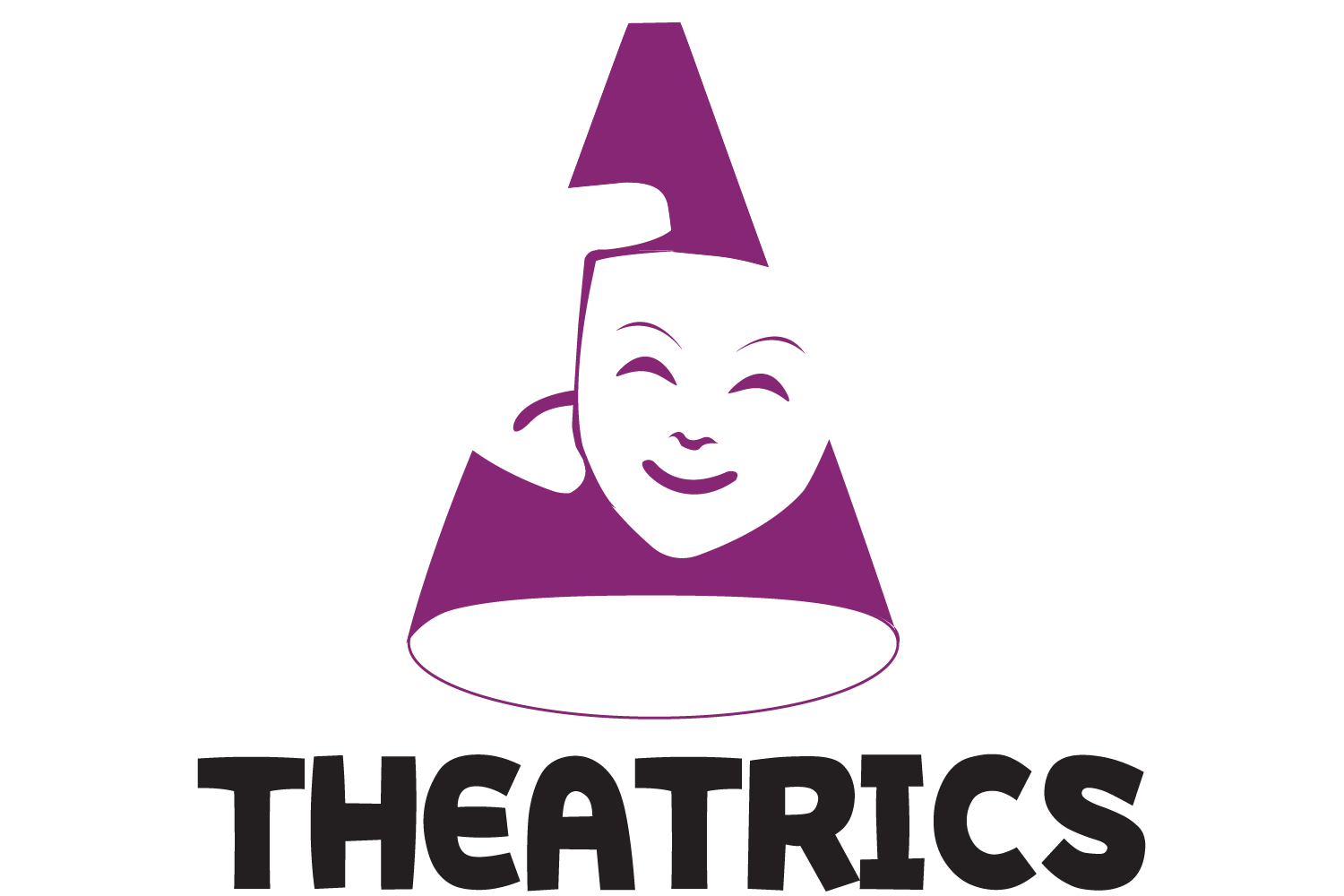 Learning and improving their English reading, writing and speaking abilities as a second or even third language can be a challenge for many young children. Using drama as a tool for teaching will allow students to build familiarity and gain confidence in the English Language.


Through a variety of engaging drama-based activities and exercises, students will practice their creativity, critical thinking and interpersonal skills, allowing them to express their ideas in new ways.


This would prepare them for a future that demands mastery of the English Language in a range of academic and professional settings, from the classroom to the boardroom.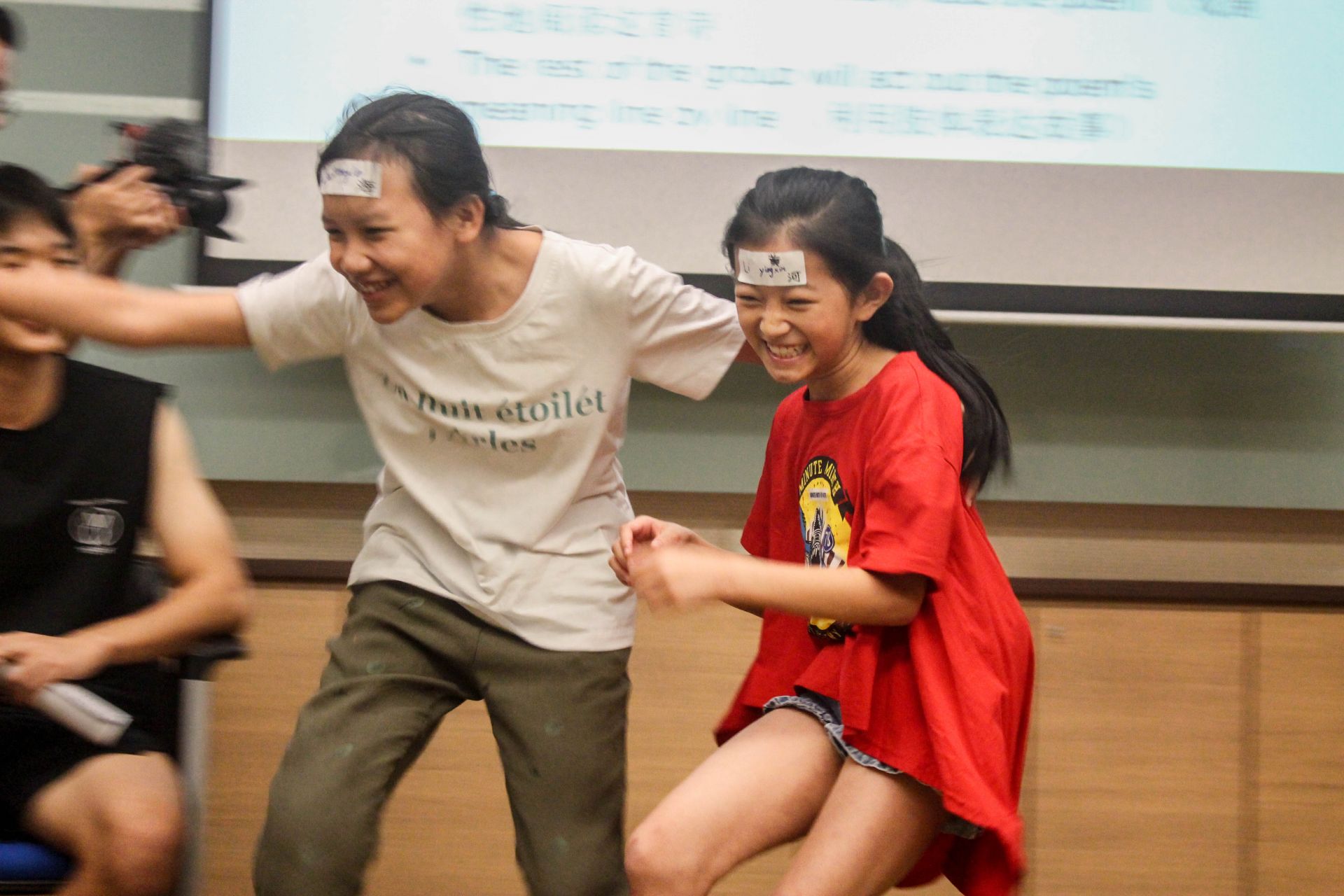 PROGRAM OBJECTIVES
Developing confidence in presentations and performances
Build familiarity with voice modulation and pronunciation, body language with gestures and stage skills
Ability to read and understand different forms of written English (e.g. poetry, prose, scripts)
Learning Values


Semester 1
Sep - Nov 2022
Semester 2
Nov 2022 - Feb 2023
Semester 3
Feb - May 2023


Voice and Movement
Narratives and Storytelling
Exploration Through Drama
Novice

Ages 9 – 12 years old

Movement Basics
Voice and Stage Presence

Structure of a narrative
Basics of storytelling
Understanding characters and feelings
Dramatic Readings

Articulating Visual Stimuli
Role play
Creative writing
Mime
Creating and devising
Understanding characters and feelings
Creative Response and Improvisation

Advanced

Ages 13 – 16 years old

Voice lessons
Movement Techniques
Stage Presence
Response and Improvisation

Structure of a narrative
Basics of storytelling
Understanding characters and feelings
Devising scripts, monologues and dialogues

Creative Response and Improvisation
Creating and devising
Text analysis and dramatization
Performance Building
Presented By: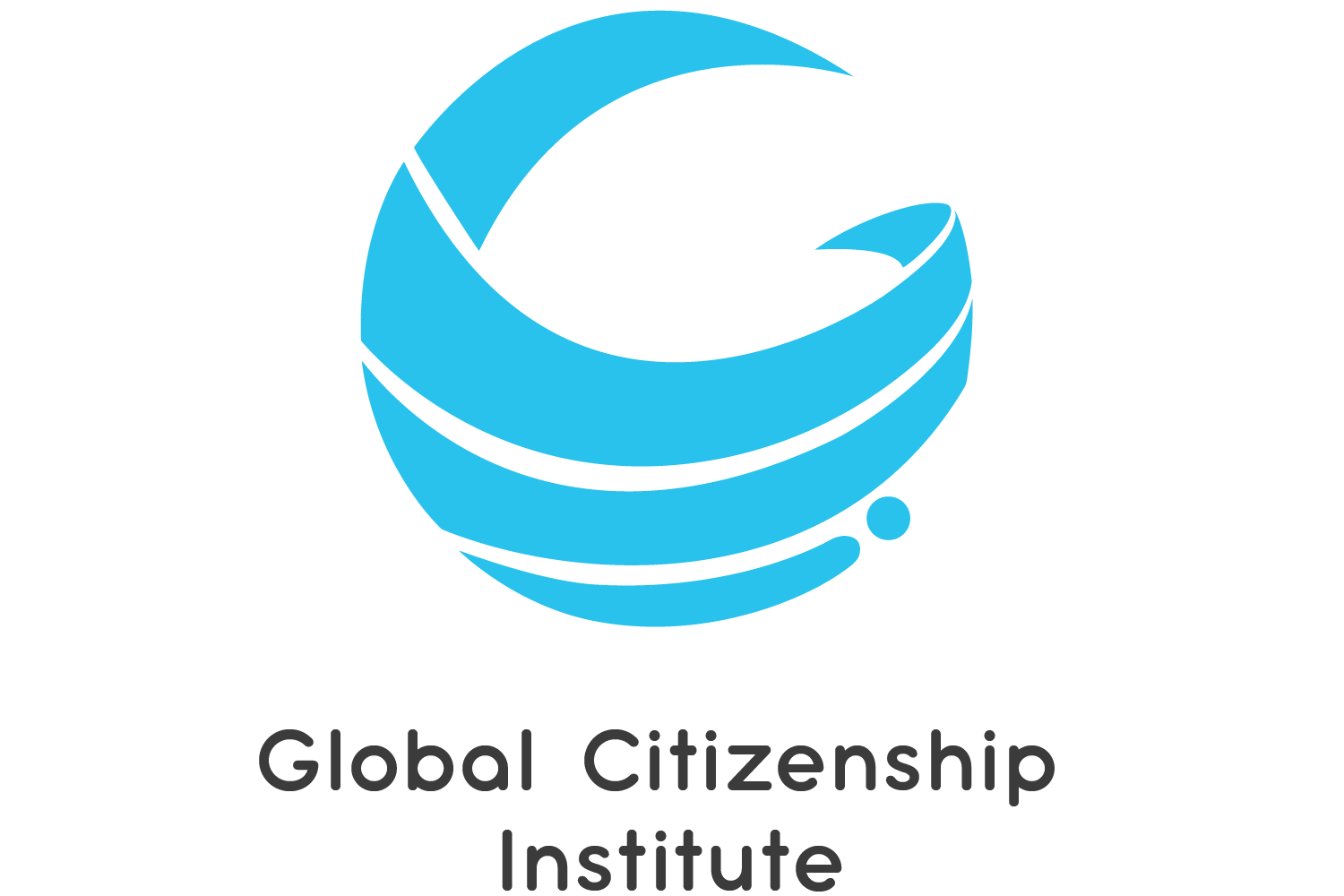 INTRODUCTION
The Entrepreneurship & Sustainability program aims to create awareness and an understanding of the importance of sustainability in the 21st century and how enterprises can address some of the challenges through the solutions they provide.

Through different exercises and practical sessions, students will discuss some pertinent issues in their communities and be challenged to think of their role in addressing them through tools like design thinking.
This program is ideal for students who are interested in entrepreneurship, in understanding how to build an enterprise, and in engaging with other students who share similar interest in sustainability and design thinking.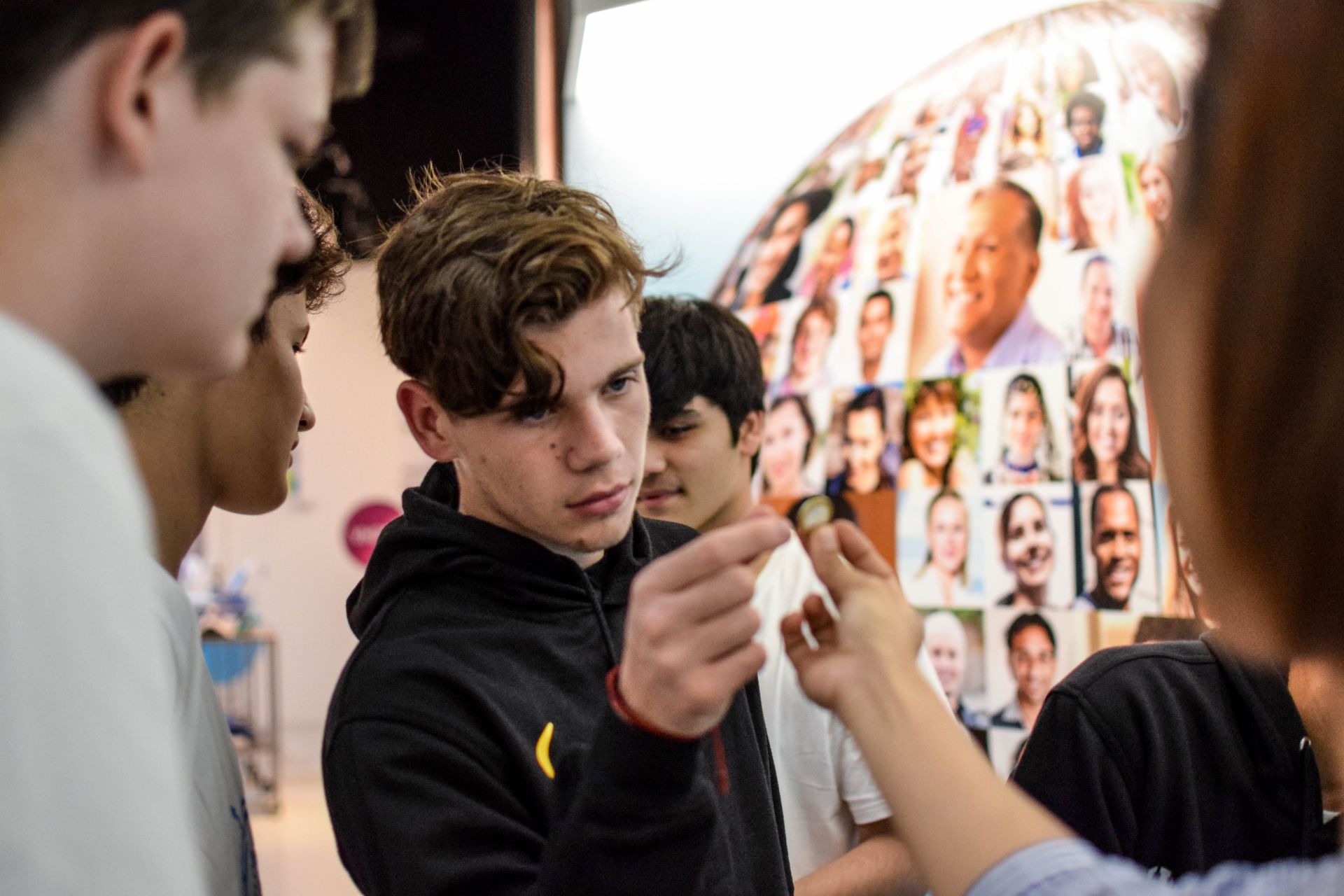 PROGRAM OBJECTIVES
Understand how people around the world are impacted, allowing them to empathize and realize the plight of the underprivileged in society
Understand how enterprises are formed, and how to develop an enterprise through solution development, drafting a business plan, managing stakeholders and in financing
Instill a sense of civic responsibility in students
Learning Values


Semester 1

Sep - Nov 2022
Semester 2

Nov 2022 - Feb 2023
Semester 3

Feb - May 2023
| | | | |
| --- | --- | --- | --- |
| | Understanding Sustainability and Entrepreneurship | Building your Enterprise I | Building your Enterprise II |
Skilled

Ages 13 – 16 years old

Principles of Entrepreneurship
Sustainability 101
Human-centered Design Thinking Techniques
Entrepreneurship in Application

Forming an Effective Team
Solutuion Driven Thinking
Sustainable Businesses
Developing a Business Plan

Sourcing and Managing Stakeholders
Financing your Entreprise
Solution Pitching
Presented By: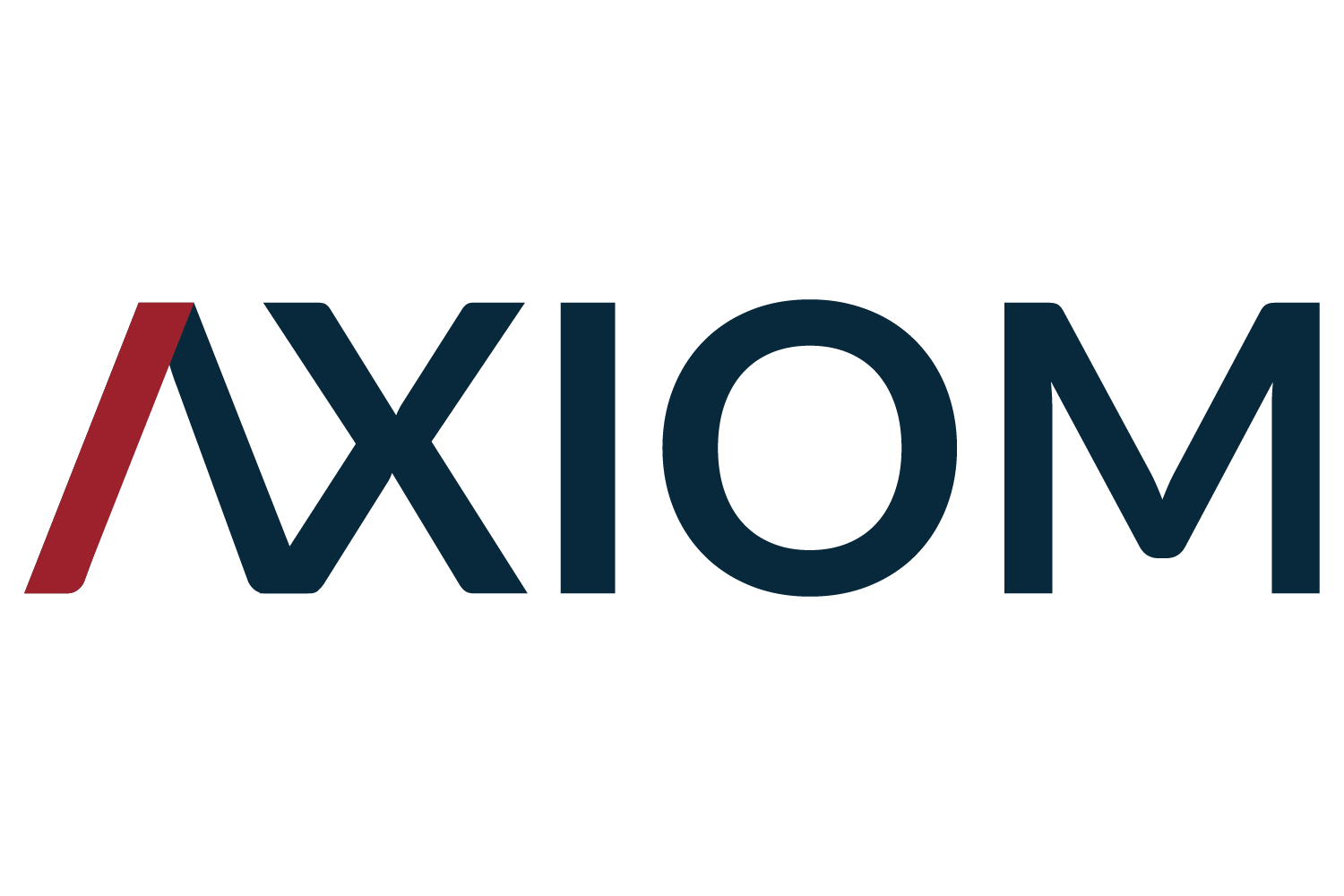 INTRODUCTION
Debate is a popular academic co-curricular program for students around the world. Debate improves students' critical thinking and enhances their presentation skills and general knowledge.


Debate motions will vary across themes, such as: social issues, culture, environment, education, science, etc.


The Global Citizen Academy provides qualified and experienced trainers with well-crafted curriculum that will train students to be well versed in the art of debating.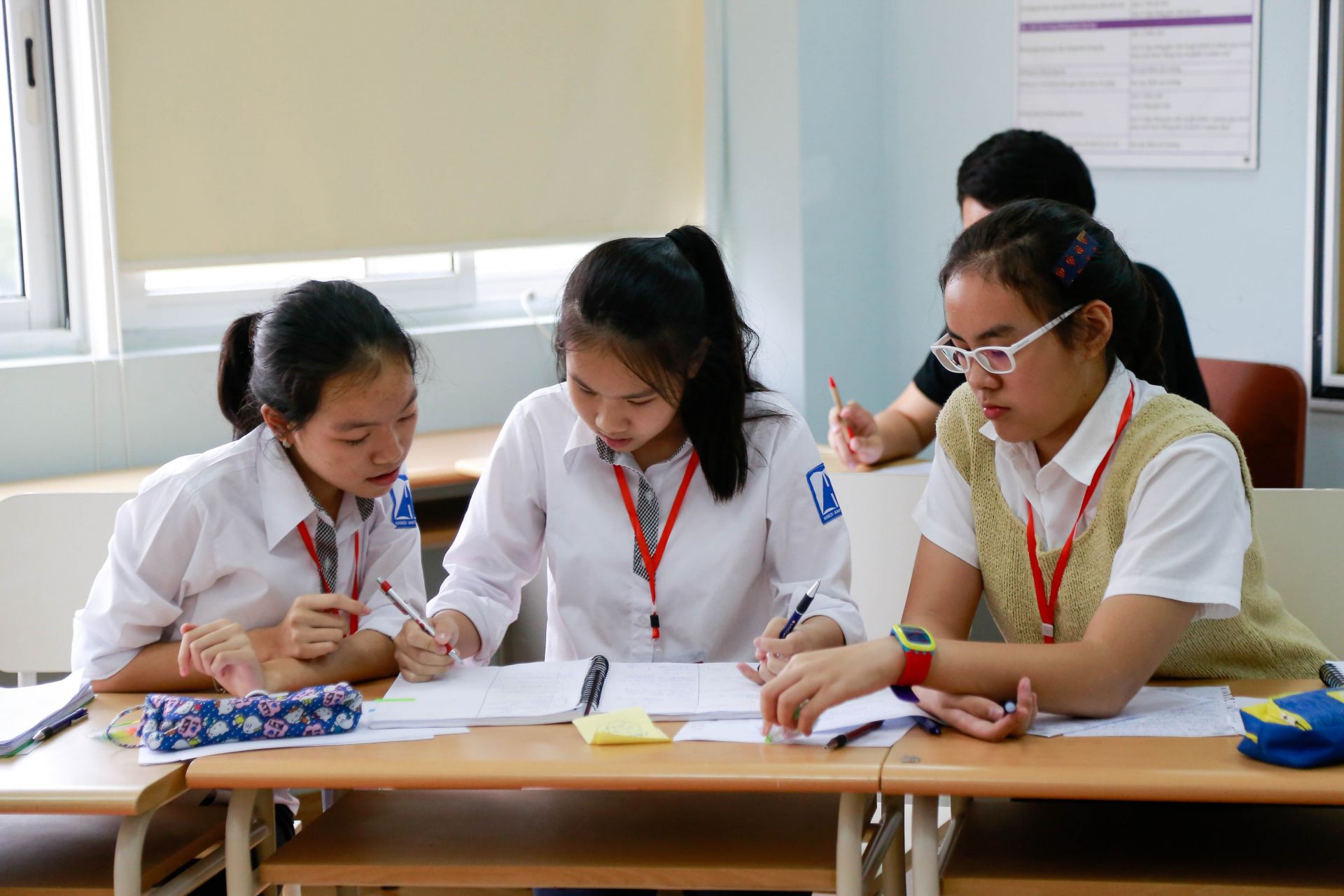 PROGRAM OBJECTIVES
Enhance critical thinking and evaluation
Increasing general knowledge and awareness
Communicating in a persuasive manner
Learning Values


Semester 1

Sep - Nov 2022
Semester 2

Nov 2022 - Feb 2023
Semester 3

Feb - May 2023


Fundamentals of Debate
Honing Individual Debate Skills
Cultivating Team Debate Skills
Novice

Ages 11 - 14 years old

Introduction to WSDC debate

Key debate terms

Basic argumentation

Practicing learned skills and techniques

Work in groups

Debate Practices

Reinforce and apply debate techniques
Point of information
Practicing learned skills and techniques
Work in groups
Debate Practices

Teamwork in debate
Impromptu debate practices
Thinking & Thriving Under Pressure
Practicing learned skills and techniques
Work in groups
Debate Practices

Advanced



Ages 15 years and up

Introduction to WSDC debate
Key debate terms
Basic argumentation
Debate practices
Preparation for debate tournaments

Common debate themes
Generating Ideas
Preparation for motions to debate
Debate practices
Preparation for debate tournaments

Complex debate themes & motions
Team preparation for motions to debate
Debate practices
Preparation for debate tournaments
Content

Education



Education and technology
Single-gender schools
Academic streaming
Private and public schools
Religious schools
Corporal punishment in schools

Environment



Environmental protection and economic development
Vegetarianism
Sources of energy
International Environmental Obligations
Carbon Tax/Cap and Trade
Eco-terrorism

Economics



Introduction to Economics theories and concepts
Tax initiatives
Economic inequality/ poverty
Gig economy/ sharing economy
Nationalization of industries
International economics

Society



Social activism
Affirmative
Action Law and society
Automation/ Rise of technology
Refugees/ Immigration policies
Political systems