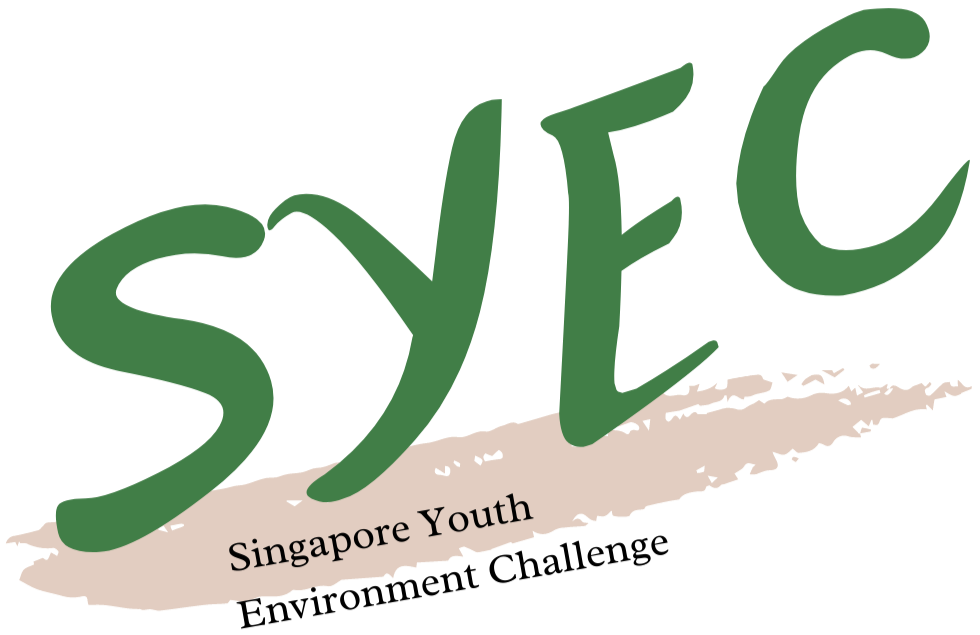 Singapore Youth Environment Challenge
The Singapore Youth Environment Challenge is designed for students to learn more about the Sustainable Development Goals through various workshops as well as a hackathon-styled competition at the end of the event.
Supported by The National Environment Agency, the programme will train students about key issues relating to the environment in Singapore and around the world, equip them with the tools to act, and provide them with the platform to engage with environmental issues. The workshops are designed by our team, based on our Education for Sustainable Development Curriculum, which we have implemented with multiple schools in Singapore. The hackathon will focus on would be centred around SDG 12: Responsible Consumption and Production.
Through our programme, we aim to engage and impact Singaporean youth to be active in environmental issues. We also intend to screen the final presentations of the students, creating opportunities to engage with the wider public.


Registration for is Singapore Youth Environment Challenge is free for all Singapore secondary schools and Singapore pre-tertiary institutions (Junior Colleges, Polytechnics and Institute of Technical Education). We are accepting approximately teams of 3-5 students, with a maximum registration of 2 teams per secondary school, 2 teams per junior college and 4 per polytechnic or ITE.


Date
Dates: 14 - 17 June 2022 (Pre-Tertiary); May to 17 June 2022 (Secondary)
Download the prospectus for more information about the event.