TGC VIETNAM: WORLD TOUR
18 DECEMBER - 22 DECEMBER
TGC Vietnam: Expanding Horizons
Event Details
An overseas education still remains an aspiration for many Vietnamese students today. At The Global Citizen Vietnam, we believe in making every learner a global citizen, thus, we are strong advocates of overseas education.
In line with this belief, we are proud to introduce our 5-day winter camp for students aged between 16 to 18 years old, TGC Vietnam: Expanding Horizons! Over the span of 5 days, participants will undergo both IELTS training as well as mentorships with university students from popular overseas education destinations to help them better understand and prepare for an overseas education.
Date:
18 December 2021 to 22 December 2021
Early Bird Registration
Deadline: 30 November, 23:59 (GMT +7)
Price: 4,400,000 VND (Early Bird)
We advise you to register early to enjoy this

special

price!
Regular Registration
Deadline: 18 December, 23:59 (GMT +7)
Price: 5,500,000 VND (Regular)
Registration fees include:
IELTS lessons
Personalized feedback from our trainers on student's English skills
International Mentorship
Access to TGC Vietnam's asynchronous library
Special discounts for future TGC Vietnam event


18 Dec 2021
19 Dec 2021
20 Dec 2021
21 Dec 2021
22 Dec 2021
10:00 - 12:00
IELTS Lesson: Speaking
IELTS Lesson: Listening
IELTS Quiz &
Quiz Review
12:00 - 13:00
Lunch
Lunch
Lunch
Lunch
Lunch
13:00 - 15:00
Mentorship: Singapore
IELTS Lesson: Writing
Mentorship:
Japan*
Mentorship:
UK*
Mentorship: Australia*
15:00 - 15:30
Debrief
Debrief
Debrief
Debrief
Announcement of Winners
IELTS Lessons
Our IELTS lessons seek to support students who are gearing up for their upcoming IELTS examination. In these lessons, our trainers will help students consolidate their learnings and equip them with important examination skills to help them optimize their performance in the IELTS examinations. The class will consist of lectures and interactive activities to help students practice what they have learnt. Activities will include small group discussions and application questions. Students will also have access to some past year questions asynchronously to help them prepare for their examinations.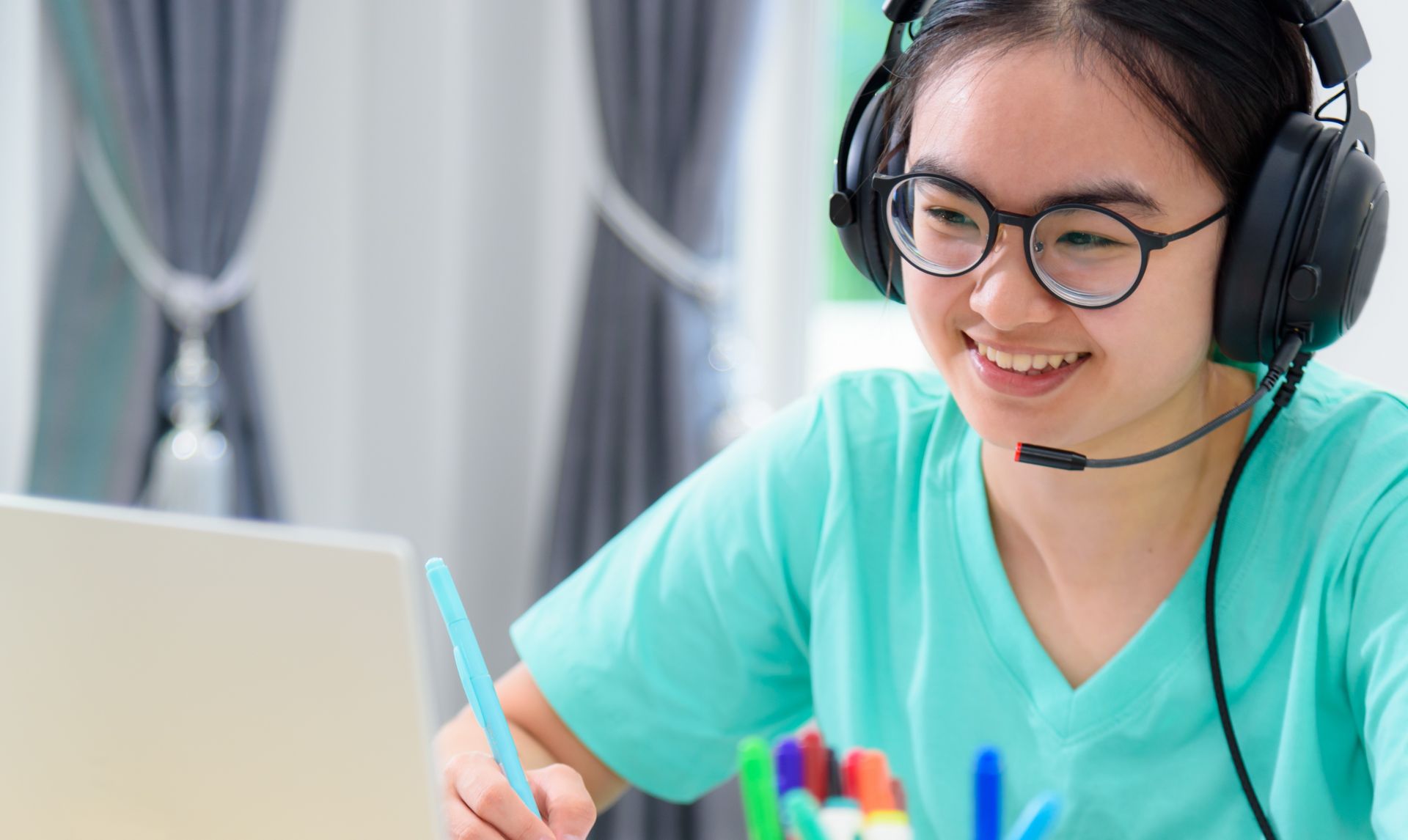 Mentorship
In this mentorship programme, students will get the chance to interact with students from top universities in popular Vietnam overseas education destinations. In this programme, mentors will share about potential scholarships as well as different student cultures in each of these locations. Students will then get the opportunity to ask their mentors questions they might have regarding overseas education.