TGC VIETNAM: WORLD TOUR
18 DECEMBER - 22 DECEMBER
TGC Vietnam World Tour
Event Details
The Global Citizen Vietnam has been a market leader in edutravel, often bringing Vietnamese students overseas for international competitions, forums, and learning exchanges. With travel restrictions gradually being loosened, we have created a unique winter camp to allow students a glimpse of the world beyond their national borders with the aim of building cultural intelligence among Vietnamese students.
We are proud to introduce the TGC Vietnam World Tour! This 5-day winter camp is specially designed for students aged between 9 to 12 years old and will equip students with foundational English skills while educating them on popular Vietnamese tourist destinations.
In this 5-day winter camp, students will undergo English lessons crafted by our Prism Language Vietnam team in the morning before being introduced to a different country each day in the afternoon.
Date:
18 December 2021 to 22 December 2021
Early Bird Registration
Deadline: 30 November, 23:59 (GMT +7)
Price: 3,600,000 VND (Early Bird)
We advise you to register early to enjoy this

special

price!
Regular Registration
Deadline: 18 December, 23:59 (GMT +7)
Price: 4,500,000 VND (Regular)
Registration fees include:
English lessons

Personalized feedback from our trainers on student's English skills
Country spotlights
Access to TGC Vietnam's asynchronous library
Special discounts for future TGC Vietnam events
Certificate of participation (digital)


18 Dec 2021
19 Dec 2021
20 Dec 2021
21 Dec 2021
22 Dec 2021
10:00 - 12:00

Basic Spelling & Pronunciation

English Lesson: Understanding Class of Words
English Lesson: Subject-Verb Agreement & Sentence Structure
English Lesson: Reading & Understanding Simple Texts
12:00 - 13:00
Lunch
Lunch
Lunch
Lunch
Lunch
13:00 - 15:00
EXPLORING: Singapore
EXPLORING: Thailand
EXPLORING:
Korea
EXPLORING:
France
EXPLORING:
Japan
15:00 - 15:30
Debrief
Debrief
Debrief
Debrief
Announcement of Winners
English Lessons
Our English lessons seek to supplement what students learn in their school curriculum and to help students build a strong foundation as they continue on their English learning journey. Across the first 4 days of this winter camp, our students will undergo interactive English lessons to help them become familiar with basic structures and concepts in the English language. Activities in these classes will include crossword puzzles, Kahoot quizzes, and role-playing exercises.
On the final day, students will be given a short quiz to help them consolidate their learning.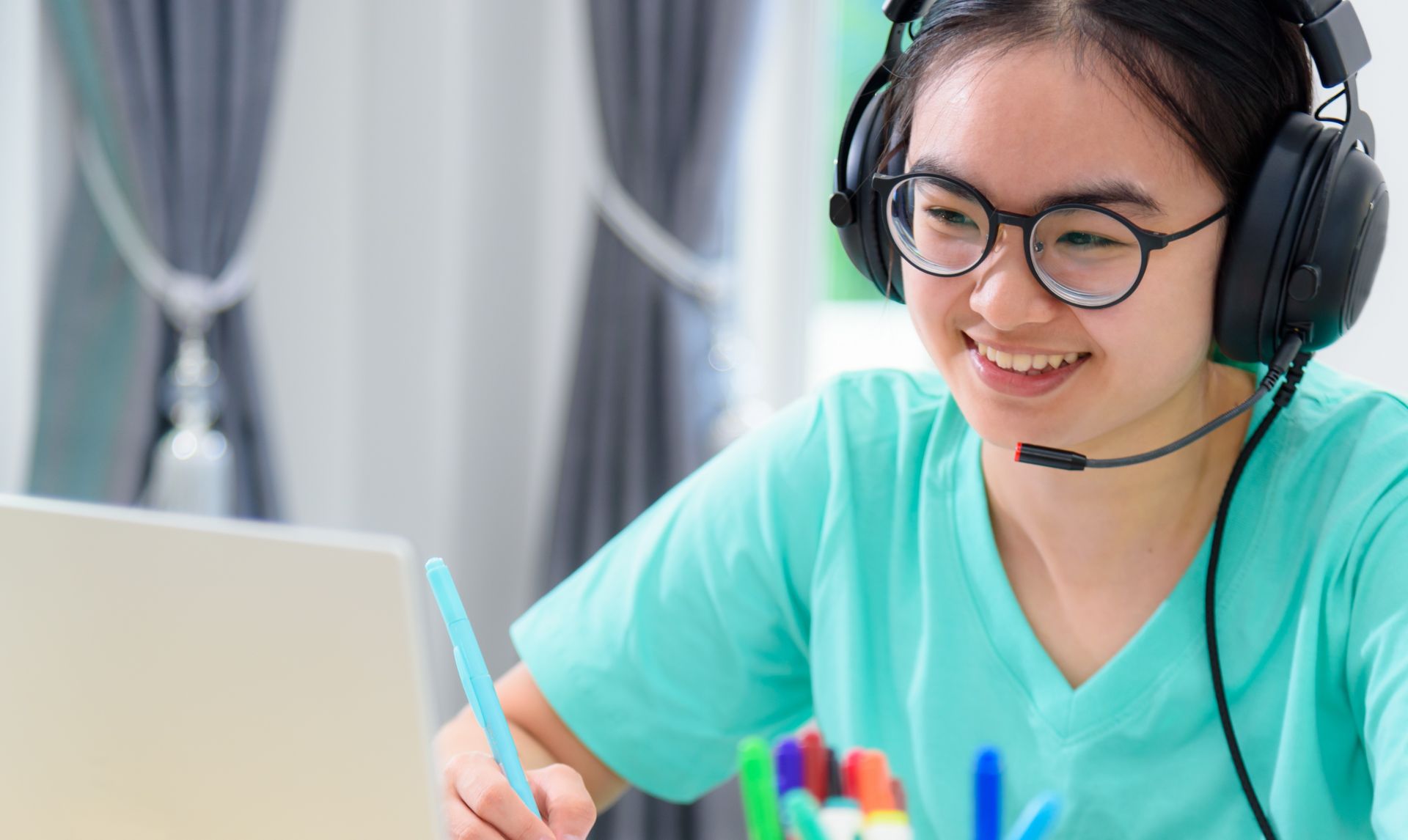 Country Spotlight, 'Exploring: X'
I
n the afternoon, students will be introduced to different popular Vietnamese tourist destinations. In these sessions, our trainers will share with students the culture, history, and popular tourist attractions of each country.


Furthermore, we will be hosting a virtual 'Amazing Race', where students will be given a scenario at each location where they will have to work together and apply their critical-thinking skills to solve these problems. Each team will be scored upon the completion of each task and the team which accumulates the most points at the end of this camp will be awarded with attractive prizes.