THE GLOBAL CITIZEN ACADEMY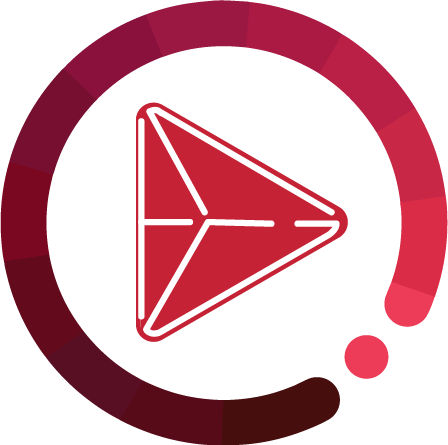 The Global Citizen Academy seeks to equip learners with key 21st century competencies and nurture a strong sense of civic mindedness. Our goal? To develop global citizens who will make positive contributions to the community around them and the world that they live in. We offer a variety of programs for learners from all age groups and backgrounds. Our programs are uniquely designed to be a fun and interactive learning platform for learners to learn outside the classroom.
Looking to get involved with our programmes during the March Holidays? Join us in our March Holiday Programmes, where we provide the very best in co-curricular education for learners from ages 9 to 18. Click on the link below to find out more!
Looking to expand your educational horizons beyond the classroom? Join us in our Masterclass series, where we provide the very best in co-curricular education for learners from ages 9 to 18. Our masterclasses aim to inculcate essential 21st century skills, and have been expertly designed by our Master Trainers to meet the learning needs of our learners. Click on the link below to find out more!
Our Schools
The Global Citizen Academy houses our five schools that feature a variety of enrichment programs aimed at equipping learners with fun and interactive educational experiences outside of the classroom to help them develop 21st century skills and spark an interest in learning new things.
AXIOM
AXIOM focuses on debate and public speaking programs that are designed to develop the skills of logical thinking, persuasive communication, and the capacity to respect different points of view. Learners who are equipped with these tools not only perform better in the near term, but also get entrance to elite schools and universities in the future.
MUN inc.
MUN Inc helms our Model United Nations (MUN) programs that are specifically intended to provide a fun and creative way to learn about international relations and diplomacy. Learners build in-depth knowledge of diplomacy and advanced political ideas as well as forge holistic skills required for the 21st century.
GCI
Global Citizenship Institute provides programs for learners to learn about the world around them and how to tackle 21st century challenges from many perspectives. Learners cultivate their understanding of global citizenry as a member of the global community and how one's activities contribute to the development of global ideals and practices.
THEATRICS
Theatrics conducts drama and creative writing programs for learners in a structured yet stimulating and creative environment in which they can think in new and creative ways, adapt and respond to changing stimuli, and innovate, while also equipping them with the problem-solving and lateral thinking skills they need to make a lasting impact in society.
DSA PREP
DSA Prep aims to provide a tailored, comprehensive preparation package for learners in Primary 2 through Primary 6 in order to ace the Direct School Admission (DSA) applications for Drama, Public Speaking, and Debate. Learners will enrol in foundation courses and workshops, work toward certifications, and prepare for interviews and auditions.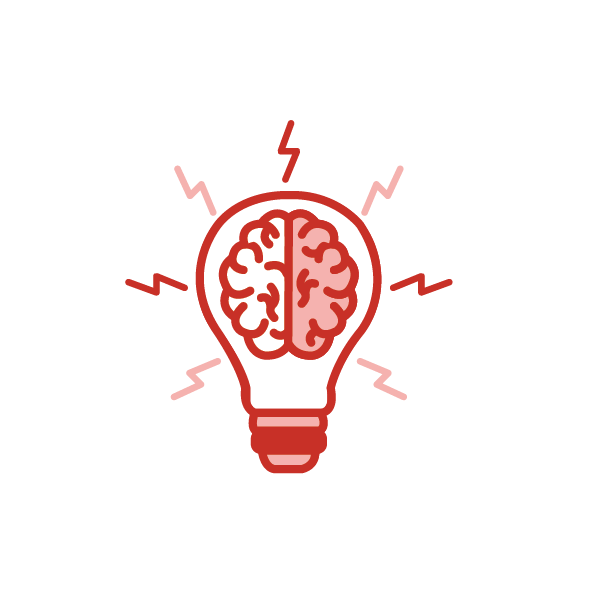 Think
Critically
Our programs are designed for learners to work on their critical thinking skills, as they are encouraged to examine, analyse, assess or rework new information in order to build and develop their comprehension and perception.
Speak
Confidently
Learners cultivate their communication skills in our programs through activities that encourage them to share and present their thoughts and ideas, which ultimately builds their confidence to speak and present well.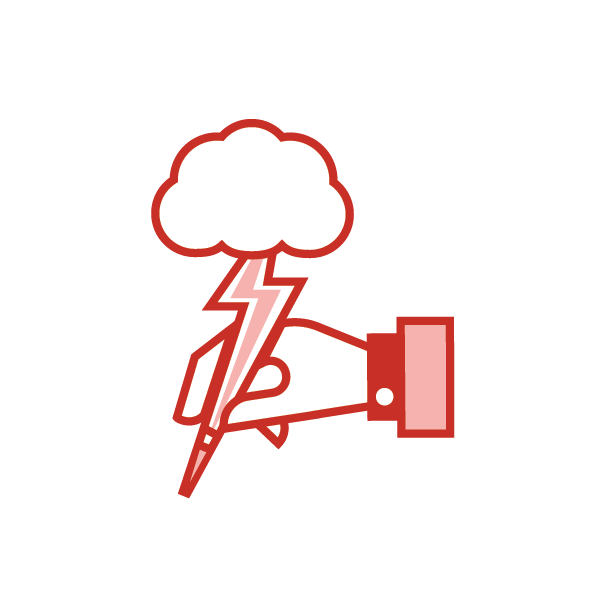 Write
Creatively
Through our programs, learners construct their thoughts and ideas in creative forms to enhance their writing, reading, and communication skills while also developing their abilities in observation, creative problem-solving, communication accuracy, interpersonal diplomacy, and empathy development.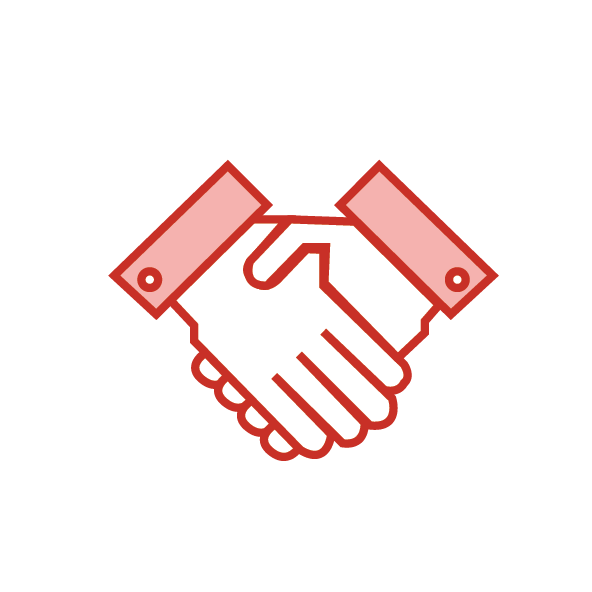 Work
Collaboratively
Our programs allow for our learners to engage, discuss and work with others in an interactive format to build collaborative skills and teamwork, expand knowledge and develop perspective by learning from the experiences of others.
Stay in Touch!
Sign up for our newsletter!